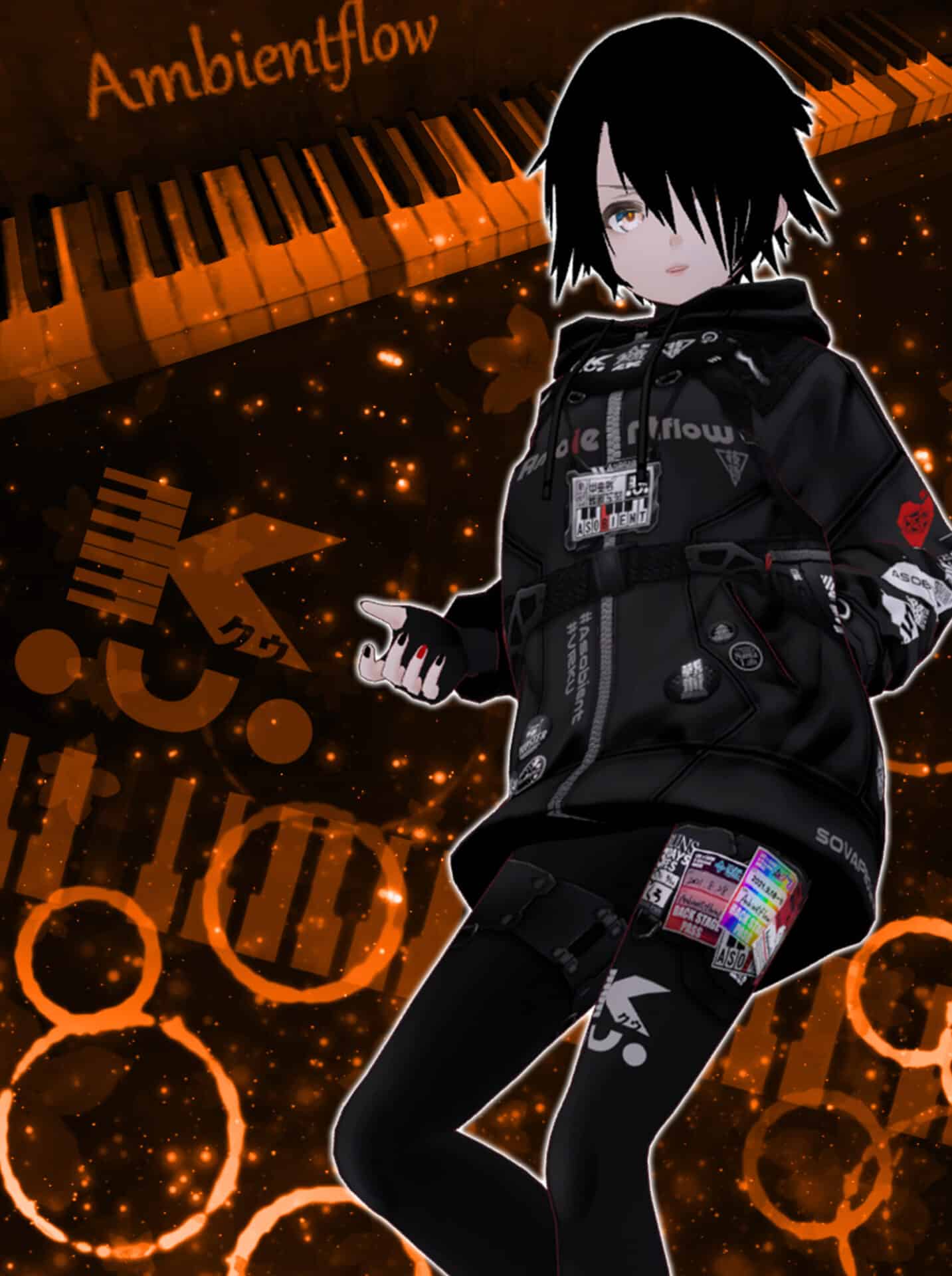 Ambientflow
A solo project that creates complex spaces through the medium of music. The main activities of the project are two axes: sound and light spatial production by music performer K.ᴗ. and participatory and experiential music sessions.
In 2020, we moved our activities to VR to fight infectious diseases, and since then we have participated in various online and international projects that connect the real world and VR.
"Aimi Sekiguchi VR Museum", Nippon Broadcasting System 24H charity "VR Musicthon", North American convention "Animazement", European convention "AnimeConNL", Hakodate "World Music and Dance Festival", "Houtokuji Digital Houyou" etc.