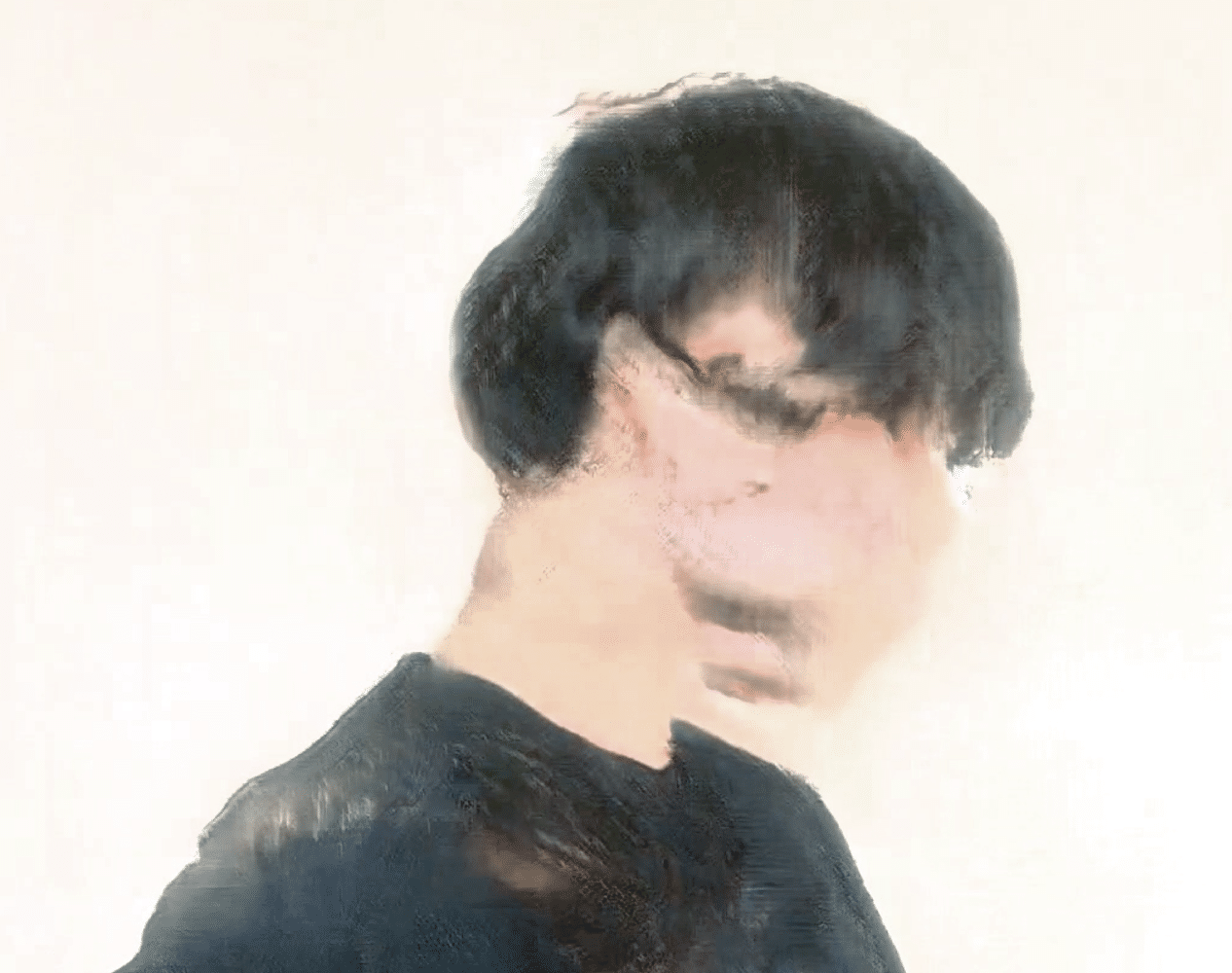 Artist Introduction Vol.9 : Yuma Kishi
The Chemistry of Yuma Kishi×Adventure World
Thinking of the Anthropocene, De-anthropocentrism
To think again about the Anthropocene, such as global warming and environmental pollution, and to think about the future, we need de-anthropocentrism with the help of marine mammals and artificial intelligence.
The work of Yuma Kishi, who engages with artificial intelligence (AI), is based on the suspicion or denial of a single solution or expression. In addition, the world after singularity ("technical singularity", where computers surpass humans) is a sign of the arrival of a peaceful coexistence and co-prosperity between human beings and machines. With the help of AI, familiar scenes and icons reveal a completely different essence. What can you see in a world that seems to be an ocean paradise?
<About the Artist>
Born in 1982 in Tokyo, Japan. Completed his master's degree in Imaging Arts and Sciences at Musashino Art University in 2007. Based in Yamaguchi from 2013 to 2015 after a residency at Akiyoshidai International Art Village. From 2016 to 2018, he was a visiting researcher at INALCO (Institut National des Langues et Civilisations Orientales) in Paris under the overseas study program for upcoming artists of the Agency for Cultural Affairs. Shimura has created a number of video installations that employ images of everyday objects and landscapes. In recent years he has been engaging in film works with a documentary approach based on his fieldwork. He has been involved in projects that focus on social issues and histories that are difficult to visualize from a local perspective. Currently lives and works in Chiba, Japan.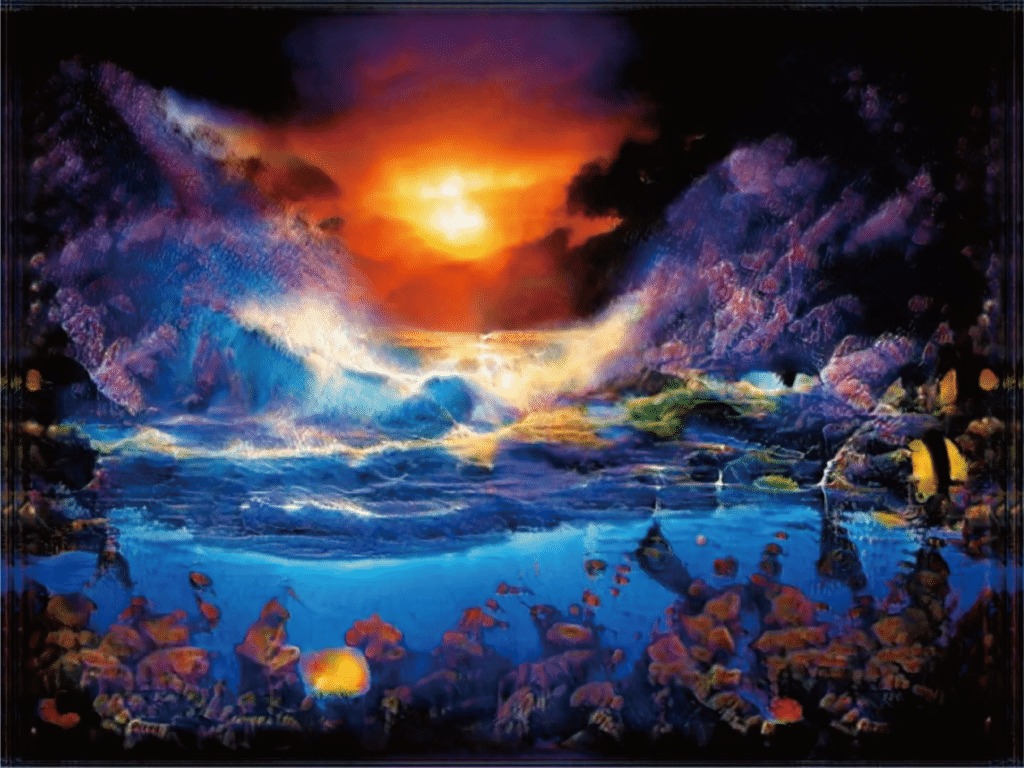 Venue
Adventure World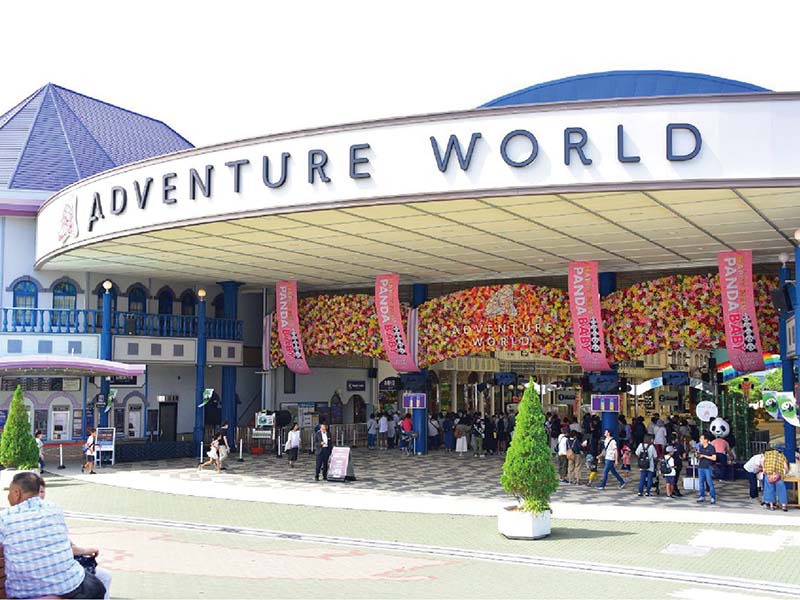 Wakayama Adventure World is home to 1,400 animals made up of 140 species from land, sea, and air. Known for its successful panda breeding (up to now, 7 pandas have been bred including Fuhin, born last year) and dolphin shows. It is one of Japan's leading zoos and entertainment facilities and has been creating "smile (= happiness)" through human-animal interaction for over 40 years.
Opening Hours: 10:00-17:00
Entrance Fee: 1 hour free by showing the art week guidebook at the entrance
Closed on Wednesdays
Address: 2399 Katata Shirahama Nishimuro-gun Wakayama, Japan 649-2201