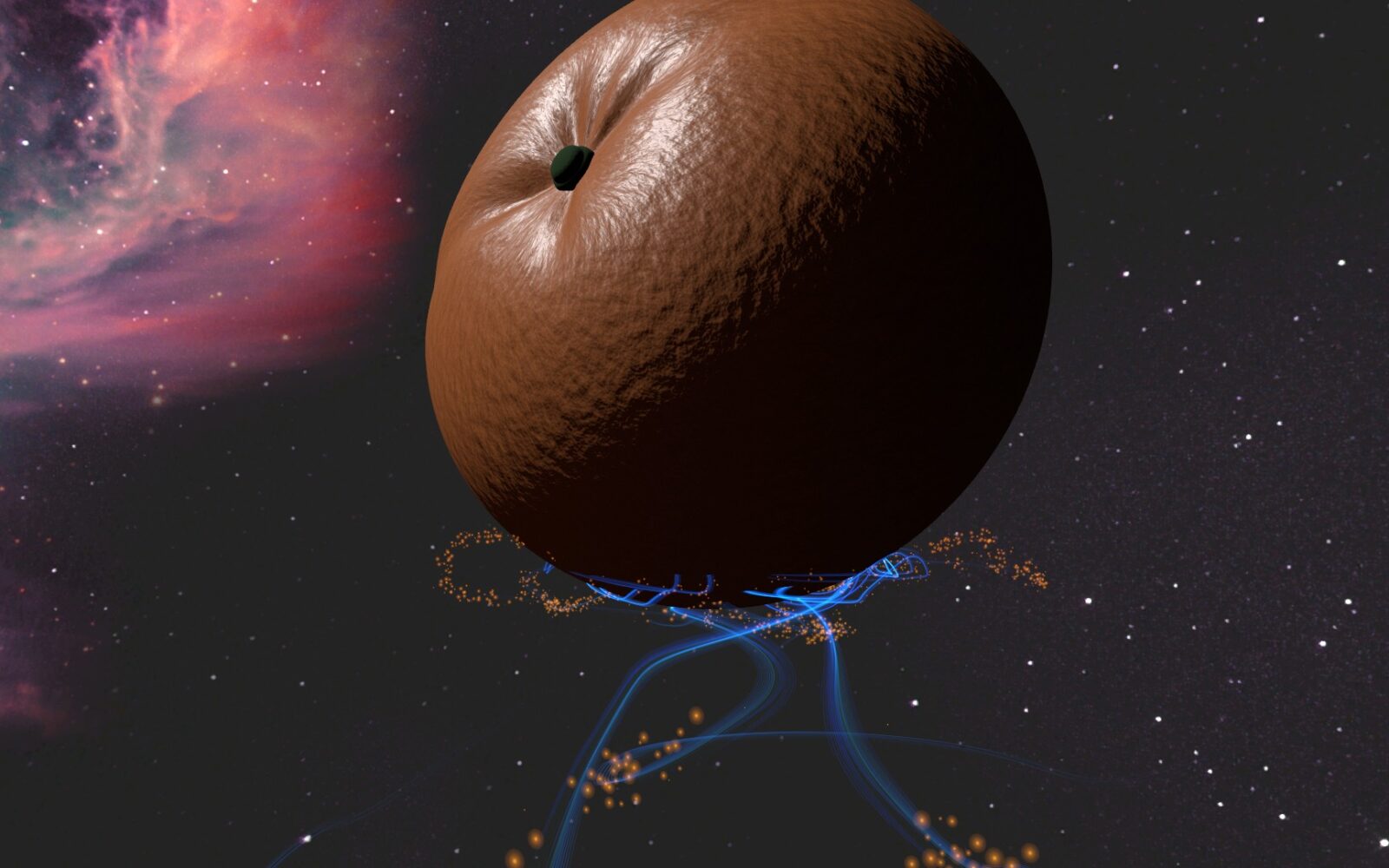 Mikan Mandala 'Orange Mythology' VR Information
tanabe en+ is an exchange centre that loosely mixes the region's attractive people, goods and things, while connecting 'edges' of new discoveries and encounters. It serves as an information centre for 'Mikan Mandala' exhibition. VR Sobaya Tanabe and members of Orange Collective will develop experiential artworks on a VR space constructed by the work is based on keywords such as the pluralisation of the sun and the inversion of the world of roots and fruits.
Exhibiting artist:Kosuke Tanabe
Venue & Exhibition Information Center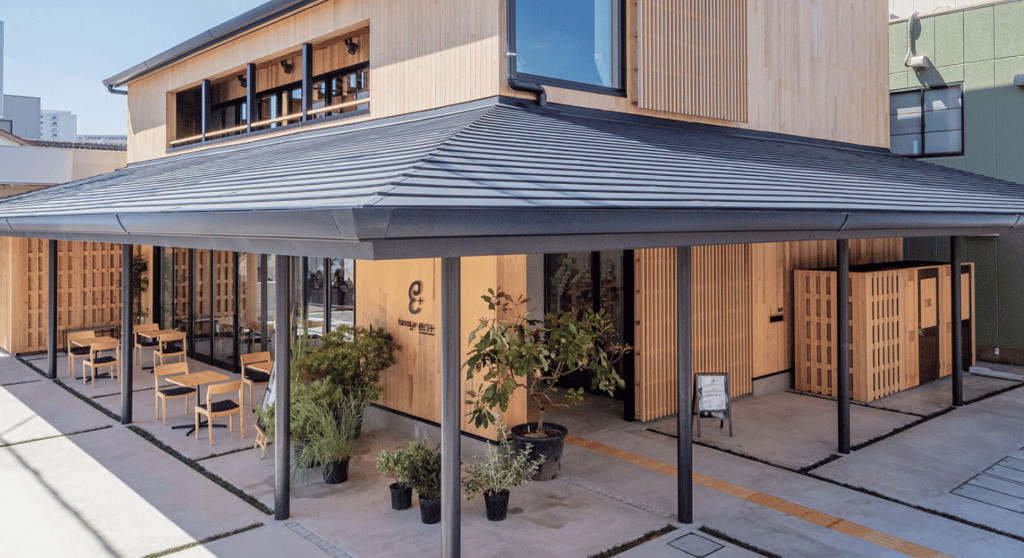 tanabe en+
41-1 Aoi Tanabe City Wakayama, Japan
https://tanabe-enplus.jp/ 
Open 10:00〜19:00
Artist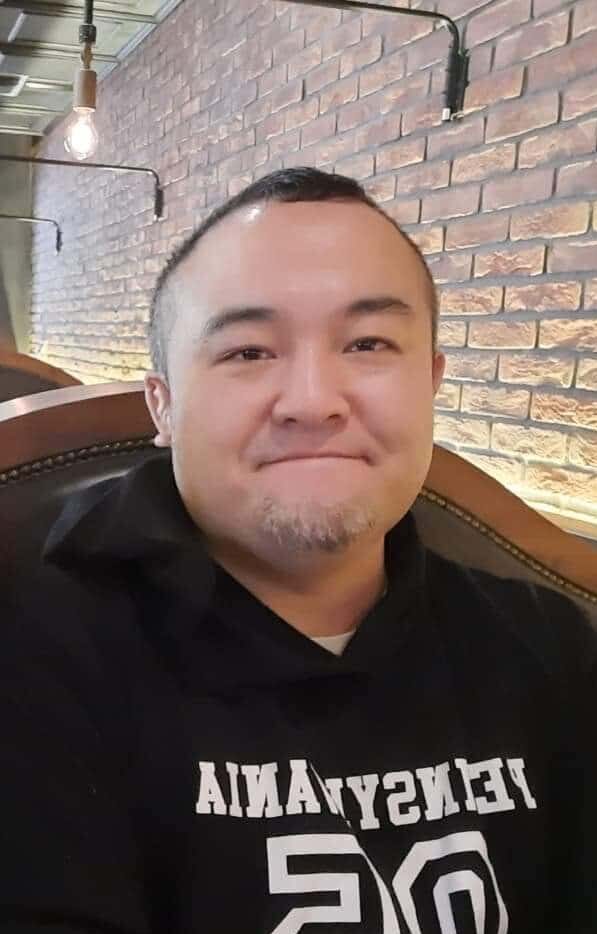 Kosuke Tanabe
CEO of VR Tanabe Corporation & Soba Tanabe Restaurant, Tokyo.
A multi-talented Chef, Restaurateur and VR world creator that runs both his soba restaurant and VR company on par while creating a world of virtual reality beyond one's imagination. He also co-produced & managed VR event online with various VR talents on campaign/ commercial product launch.
Including collaboration with the tourism board of Yabu City, Hyogo, creating an educational VR environment for interaction with online visitors. He also partake in VR world production for Shibuya/ Sasebo City film festival and replicate Nissan Crossing Showroom (located in Ginza) into the virtual reality for the launch of a new electric car series.
Tanabe is no stranger to TV media/ mentioned in books publishing too; making TV appearance on VR world related entertainment programme by various TV stations in Japan ("Matsuko Conference" – Nippon TV, "Nonare" documentary series – NHK TV, "Japanology Plus" – NHK World, "Entate! Ward" – RKB TV Fukuoka etc).
●Twitter:https://twitter.com/sobatang1
●YouTube:https://www.youtube.com/c/TSKitchen
β Version of 'Orange Mythology'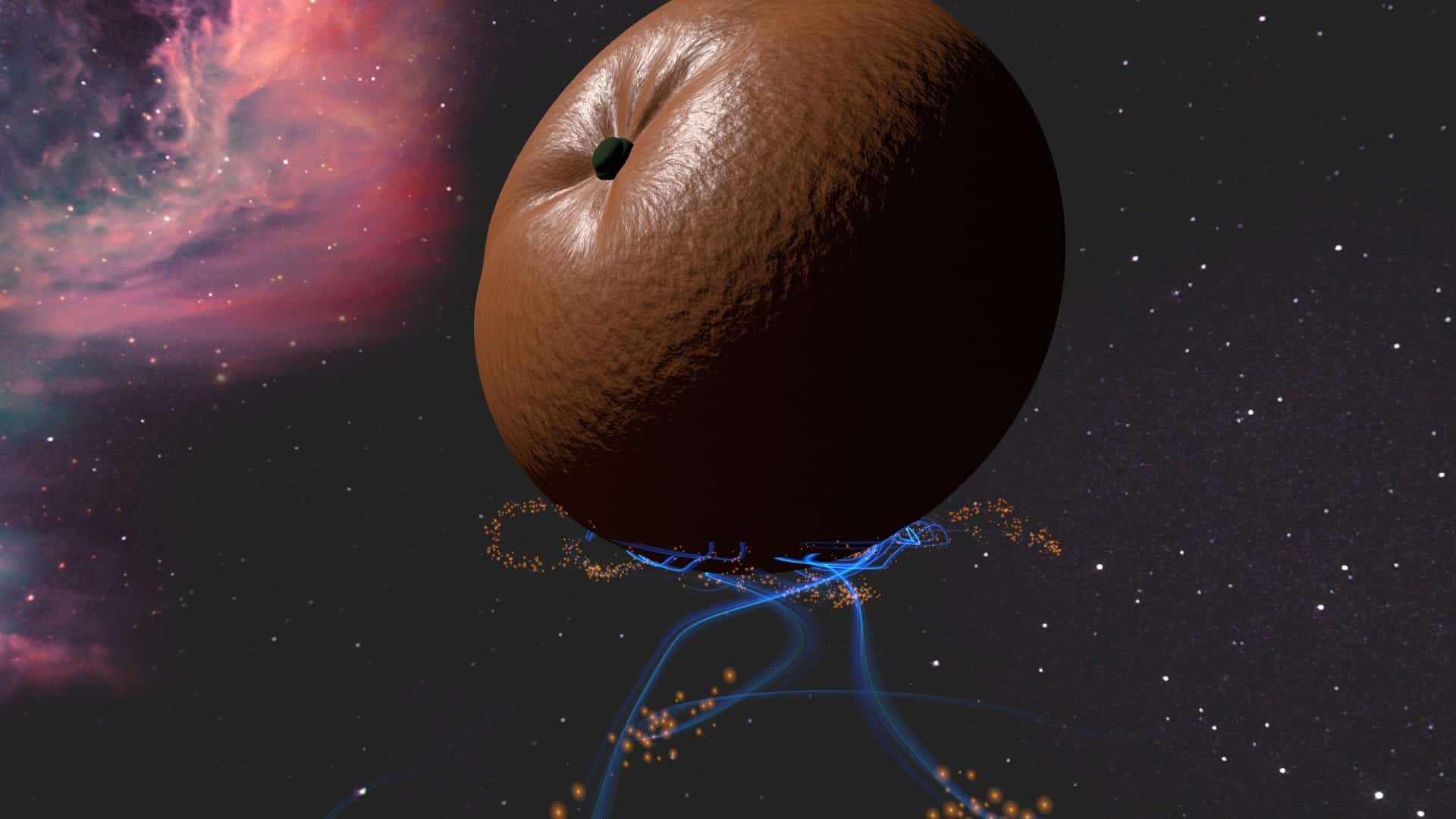 VR URL
https://vrch.at/wrld_80e486c2-ad8c-48…
---
Kinan Art Week VR Live Show
紀南アートウィークVR LIVE Show!現実世界の会場にVR世界と繋がる魔法がかかる!みかんマンダラ展の本会場と繋がる2時間!VRアーティスト5組によるVR内でのリアルタイムLIVEが現地の大型モニタで映し出されるほか、HMDでLIVE中のVR空間に入ることも可能です。ぜひご来場下さい。
Date:10/9 (Sun) 12:00~14:00
Artists: Ambientflow, Yamami, Kaso Butoudan, OcutanBot/ Sumire Horai, Gibiers
Live Schedule
12:00-13:00:Entertainment Live
・Please enjoy the magic of VR that uses a lot of particles and dance.
13:00-14:00:音楽と舞踊のアートライブ
・Enjoy a realistic VR performance that incorporates the theme of Art Week.
Further Details below↓