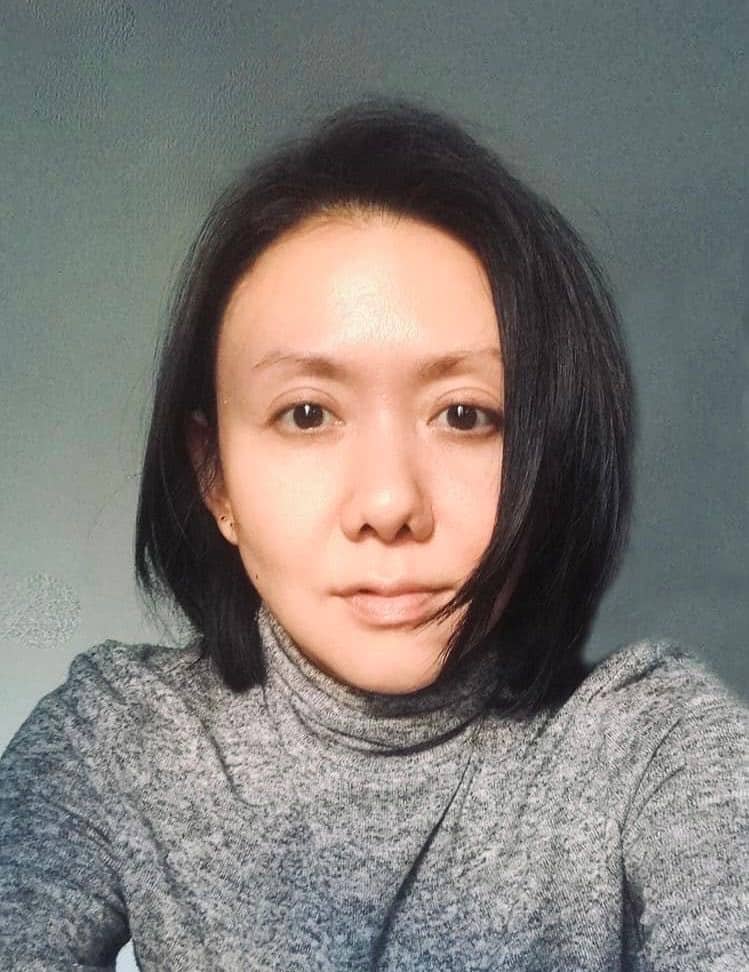 Piyarat Piyapongwiwat 
Piyarat Piyapongwiwat is an multidisciplinary artist working with various media. Her practice centers on documentation as a method to expose and question the conditions and implications of our globalised economy and social issues. Whether it is video, photograph, or installation, she often uses these various media not merely as a record keeping, but as an attempt to map our inter-connected world through voices of individuals.
Piyarat is a 2017 recipient of the Japan Foundation Asia Center Fellowship Program. She holds a BFA from Ecole Supérieure des Beaux-Arts de Montpellier Agglomération, France. She has presented works locally and internationally including the 6th Asian Art Biennial: Negotiating the Future, Taiwan, the 12th Gwangju Biennale: Imagined Borders, South Korea and 2016 Seismograph: Sensing the City - Art in the Urban Age, Art Stage Singapore.
Her work is held in Museum and Foundation collections including Singapore Art Museum, MAIIAM Contemporary Art Museum, Bangkok Art & Culture Centre and Aura Contemporary Art Foundation as well as private collections.