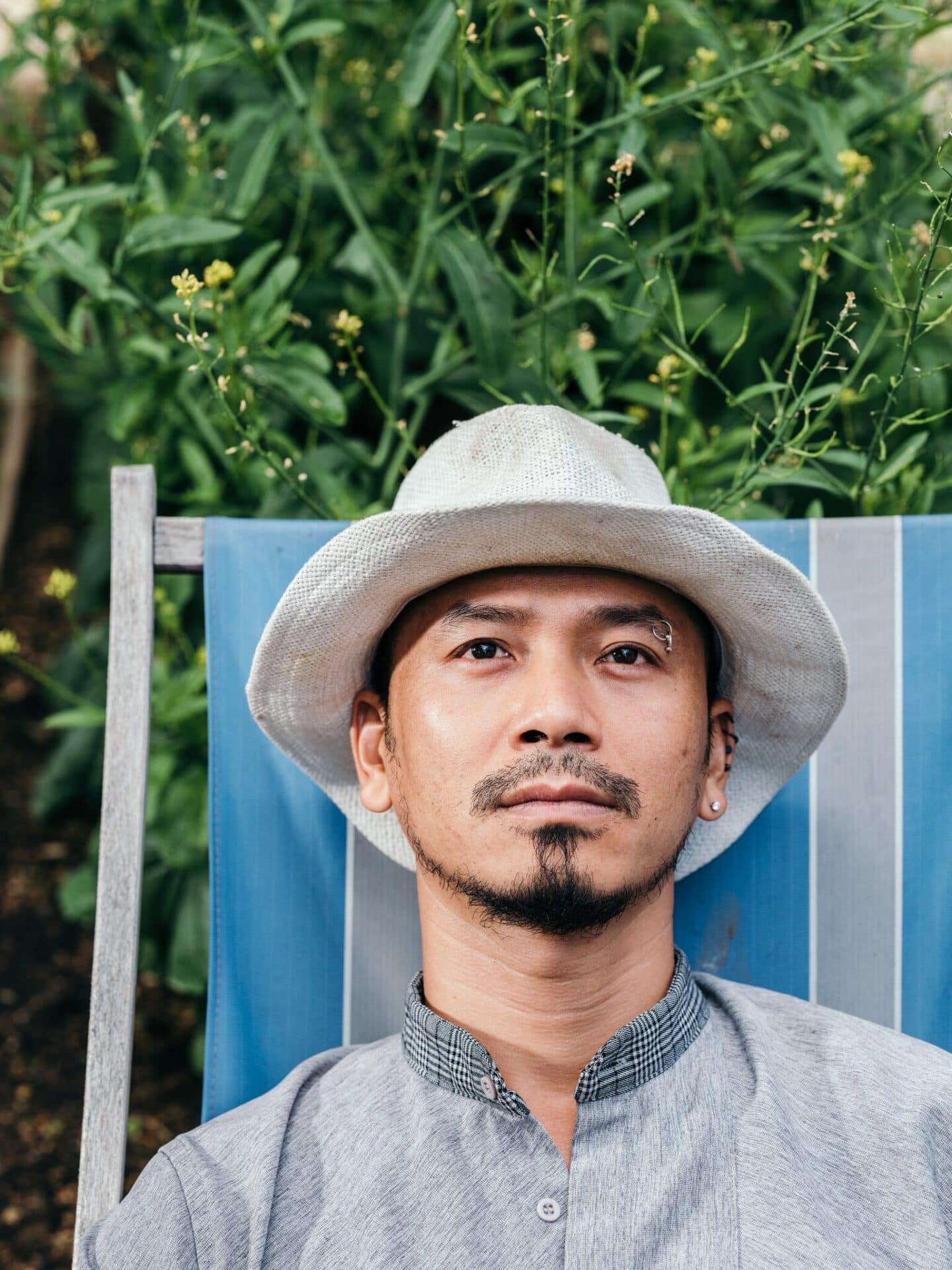 Tuan Mami (Nguyen Anh Tuan)
Mami is an interdisciplinary-experimental artist, working with site-specific installation, video, performance and conceptual art, who constantly explores new mediums, means and methods of evolving with reflective questioning, and social research.
In recent years, he has begun to explore and observe the concept of how we are *human* on the move. Starting from 2014, Mami has been researching about moving communities in Vietnam and Vietnamese diasporas around the world. He has tried to observe what has happened in these communities, what has remained, appearing and disappearing culturally, mentally, politically in the attempt to adapt and survive in their new contexts.
His focus deals with questions about life, social interactions between people, and people with their environment, to re-construct situations into ones that engage people or objects from particular reality to enter and involve together in a social process.