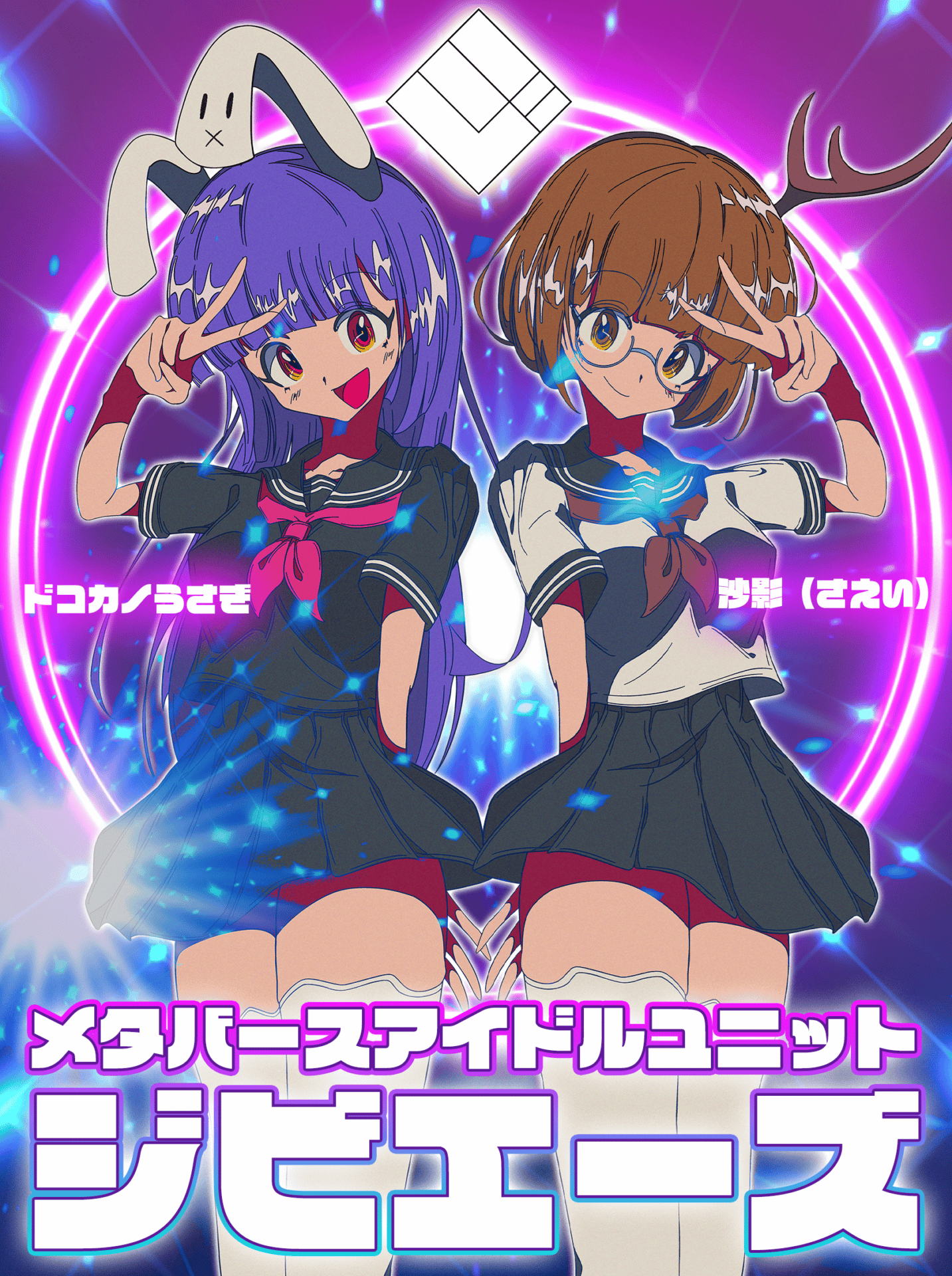 Gibiers
A "gibier" unit consisting of Dokokano Usagi (rabbit) and Saei (deer).
With the catchphrase "Eatable Idols", we perform on stage and sing at various events in the virtual world! Sometimes they even perform at real events!
We are certified as advanced virtual reality technicians in Japan and can model virtual venues, create gimmicks and effects, operate them, and even operate and distribute cameras.
We are a very powerful unit that can do it all!
* Twitter(DokokanoUsagi):https://twitter.com/patsupyon
* Twitter(Saei):https://twitter.com/SaeiGibiers
* YouTube:https://www.youtube.com/channel/UC-ONPiTE9sMKUQjrRIN94Xg