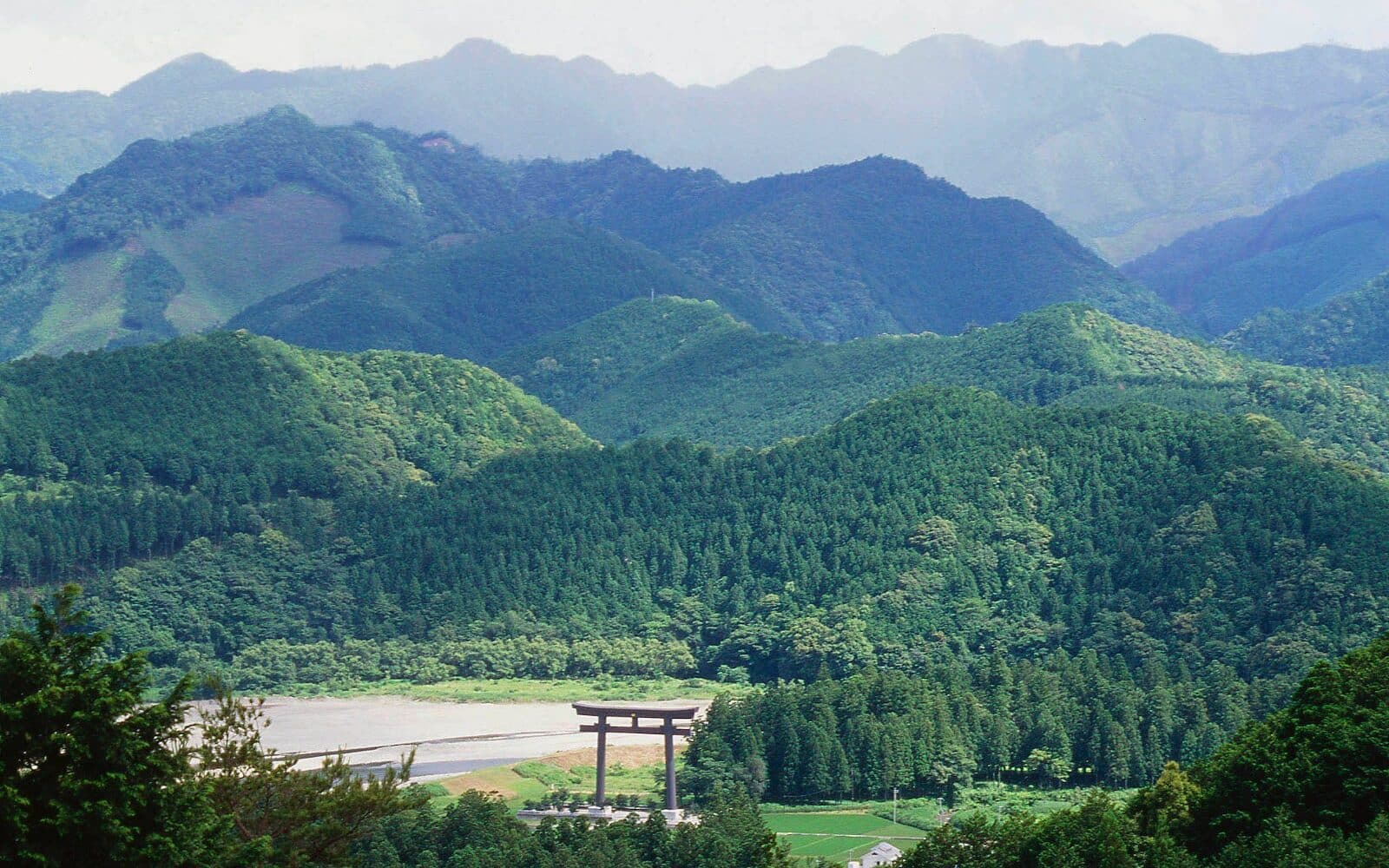 Let's talk to Mr Kurata without worrying about time 
Saturday 18 February 13:30〜
Facebook Live
Online
Participation feeFree
Date and time: Saturday 18 February, from around 13.30 (until the end of the talk)
Method: online distribution (Facebook Live planned)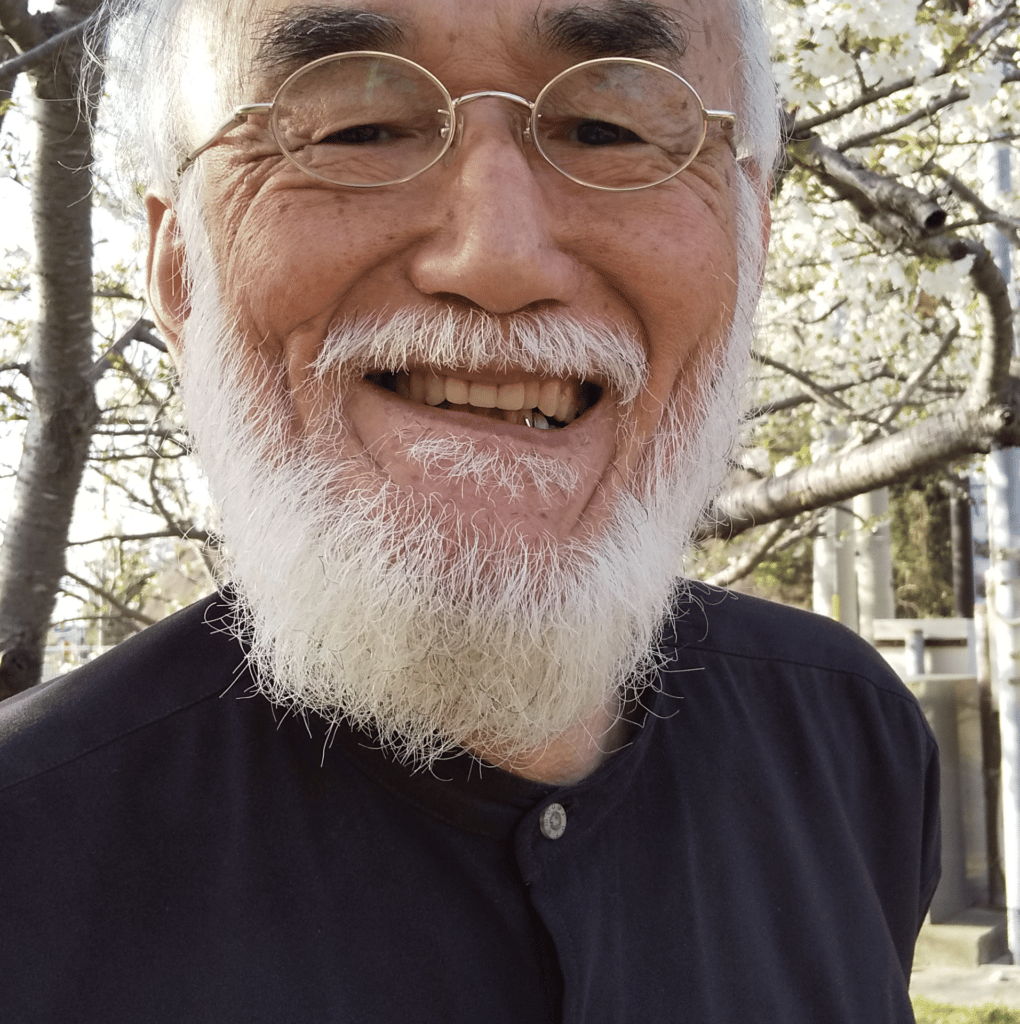 Guest: Masaki Kurata (poet),
Born 1952, lives in Tonda, Shirahama, Wakayama. Poet. His books include Kishu Kumano Shishu – Kokuni Wakayama, the Home of the Soul, co-authored with Gozo Yoshimasu, one of Japan's leading poets; Hoku no naka no <Kishu people> tachi – nowhere to be seen, to the invisible, free spirit (single-authored); and Globalisation and Colonialism (co-authored).
Interviewer: Yabumoto Yuto
(General Director, Kinan Art Week)
Summary:.
Kurata-san's ceaseless narrative, which seems verbose, deep and heavy, is actually simple and light. He must have piled up books to the extent that the bottom of his house has fallen out, and he must have devoted his life entirely to reading and words. In society, he might be described as eccentric or odd. However, I am very happy to find such a person in Kinan/Tonda. What does (is) meant by the 'place' called 'Kinan/Kumano' where such people gather?
I am sure that my (Yabumoto's) knowledge and education will not be able to compete with them at all, and (due to my lack of knowledge) we will probably not be able to talk to each other in some places. But I still want to talk to those who have gone before me. I can't seem to resist such a desire. Over the past year, I have received words (attached) from many Kurata-san, perhaps because of their interest in the Kinan Art Week.
It is really frustrating not to be able to take the time to respond in the early hours.
As my response, I try to ignore the time that flows too quickly and talk slowly and inexhaustibly with Kurata-san about what I want to talk about.
<Agenda>
Part 1: The beauty and ugliness of Kumano
Part 2: Language, art and what beauty is.
Part 3: Colonialism, globalisation and Kinan/Kumano
Part 4: Foucault, Yoshimoto Takaaki, Veilleux, Oka Kiyoshi, Levinas, Nakagami Kenji, Harari, Minakata Kumagusu,.
Part 5: Once again, what does 'Kinan/Kumano' 'mean/be meant'?
Main Photo: Visit Wakayama.JP (https://en.visitwakayama.jp/)