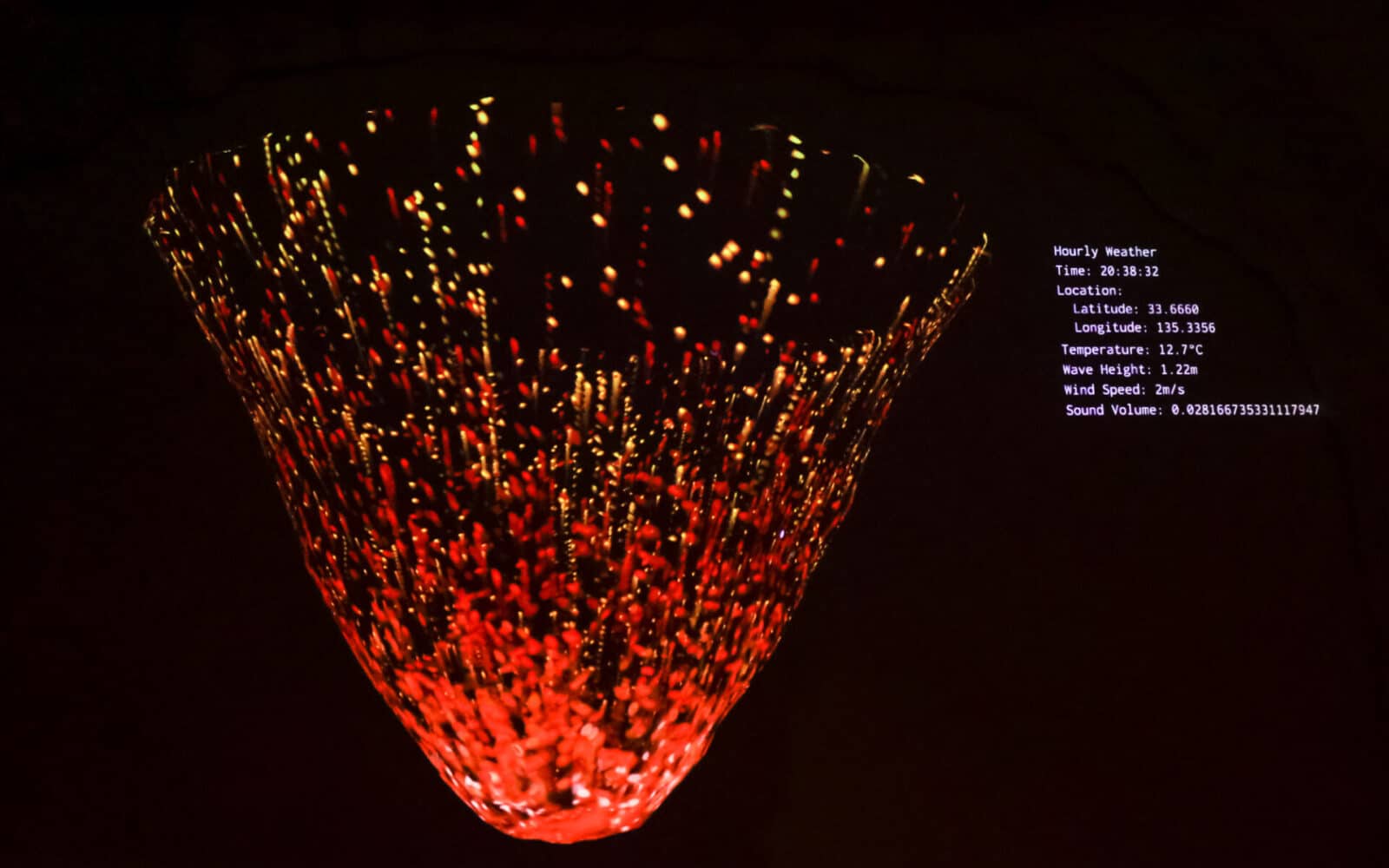 Artist Kohei Maeda's new work on view from today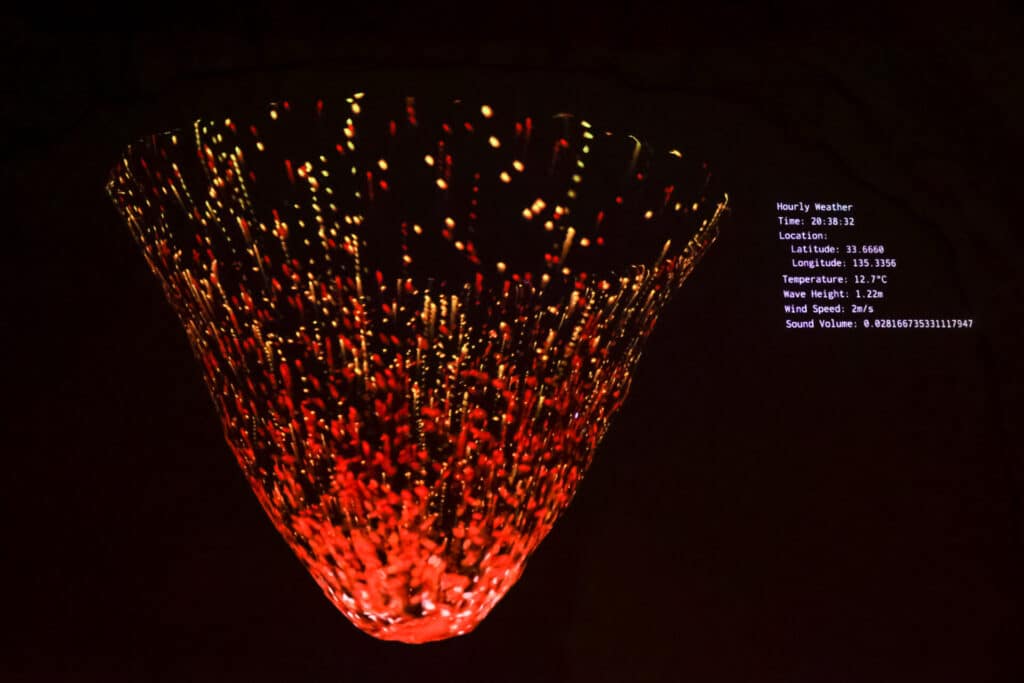 "Breathing" a new work by contemporary artist Kohei Maeda, a local Kinan artist and exhibitor at the 2021 exhibition, will be screened at the famous Sandanbeki Cavern, a scenic spot in Shirahama, starting today (March 28).
The theme is "fire"
The "fire" created by man to face the grandeur, threat, and awe of nature is repeatedly released and absorbed through the holes in the cave.
The appearance of the music is constantly changing in accordance with the hourly natural environmental data (temperature, wind speed, wave height) and music in the vicinity of the three walls.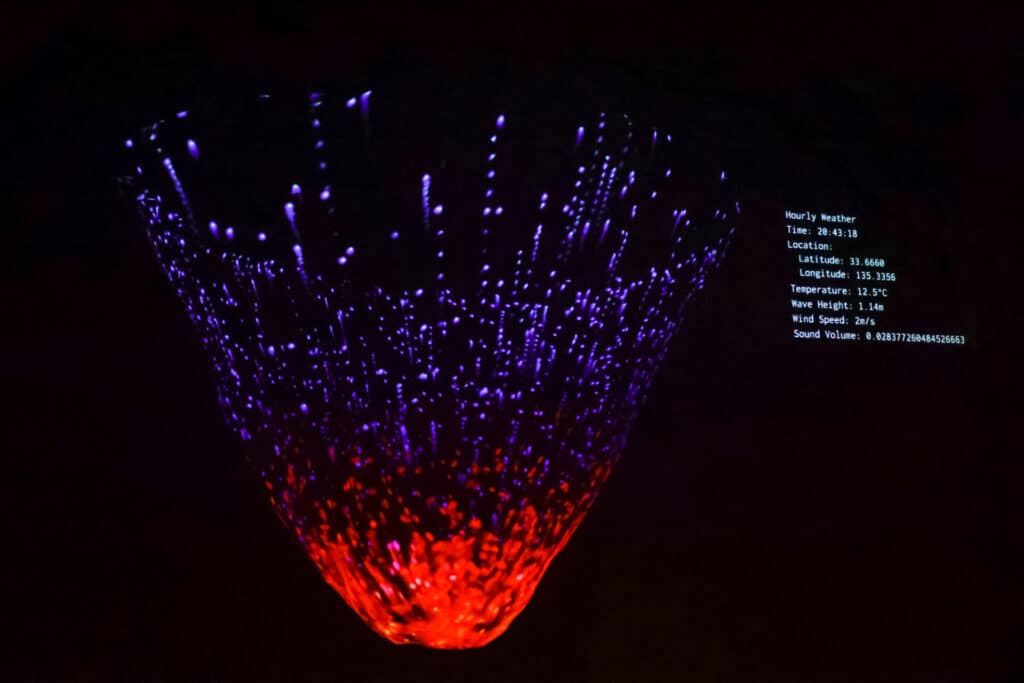 In fact, this new work is the same title as the work "Breathing" which was exhibited at Kozan-ji Temple in Tanabe City in 2021.
It could be said that this series of works captures the workings of nature that have continued uninterruptedly since time immemorial, as if they were the "breath" of life in circulation.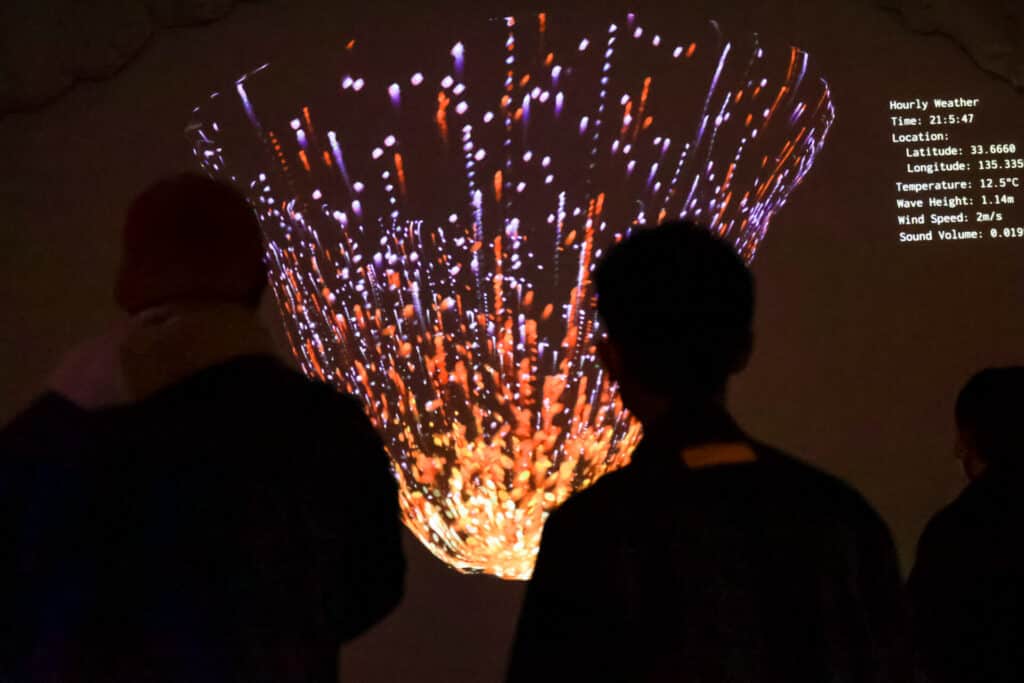 Please experience it for yourself.
https://www.instagram.com/p/CqUAsDchuax/…
[ General Exhibition ]
Date and time: Tuesday, March 28, 2023, from 8:00 a.m.
Place of Exhibition:Elevator Hall of Sandanbeki Cavern
*Admission fee is required to enter the caves.
Adults (junior high school students and older): 1,300 yen / Children (elementary school students and older): 650 yen / Free for infants
[ Cooperation ]
Video: Suigen Koide, Takashi Kozaki (ROCA, LLC)
Music: Takaya Sen, Engetsu Daiko, Onna Daiko Katsura-gumi
Pottery Production: Kishu-Yaki Aoi-Gama
Event: Kinan Art Week, TETAU