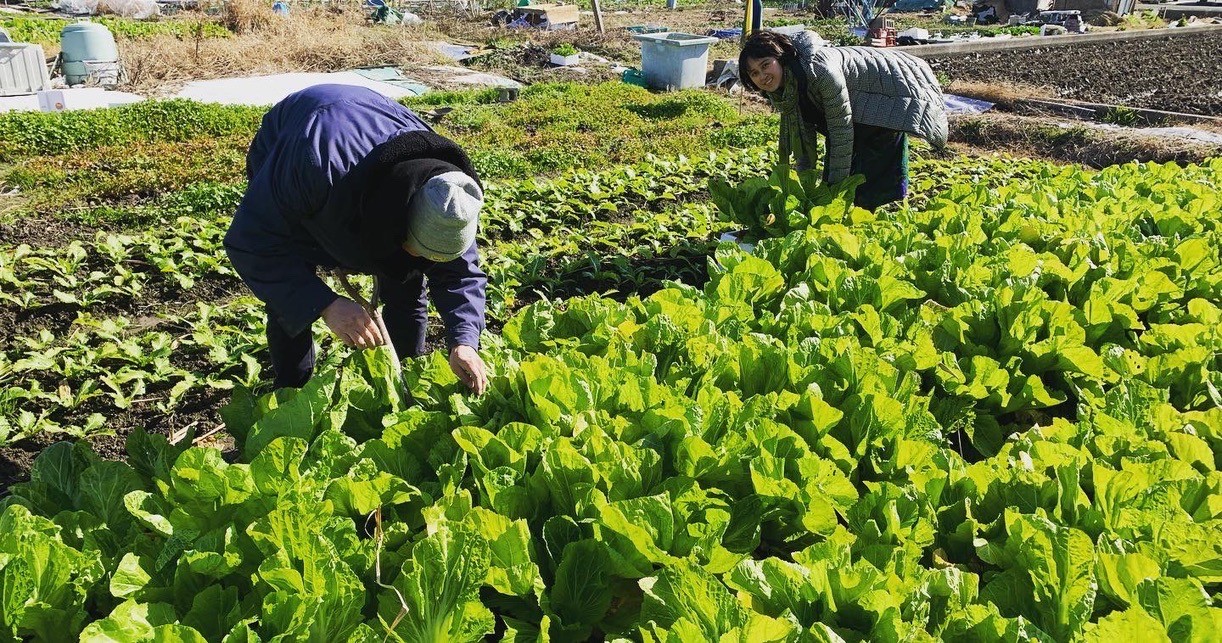 Kinan Art Residence
The first Kinan Art Residency will be held. This programme invites artists from Japan and abroad to stay in the Kinan region to conduct research on various aspects of the region's culture and history, and to create artworks inspired by this research. The programme plans to invite one or two artists every year. Tuan Mami has been asked to research the relationship between 'immigrants' and 'oranges', and will continue to do so in the future.

<Residence Artist>
Tuan Mami (Vietnam) Tuan Mami is an interdisciplinary and experimental artist working in the fields of site-specific installation, video, performance and conceptual art, constantly exploring new media, means and methods, evolving through introspective questioning and social research. His focus is on questions about life, the social interaction between people and between people and the environment, and he tries to reconstruct situations where people and objects from a particular reality enter and engage together in social processes.

Date: 10/7 (Fri) – 16 (Mon)
Residence : the Cue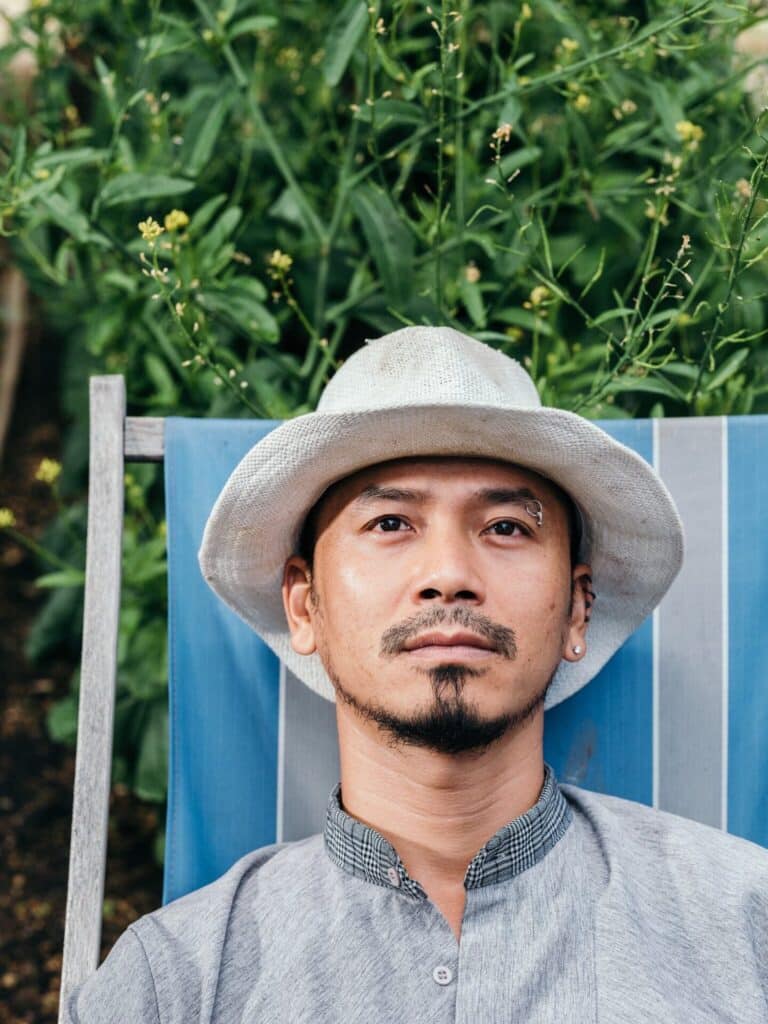 Related Event: Spice & Herb, Chai Workshop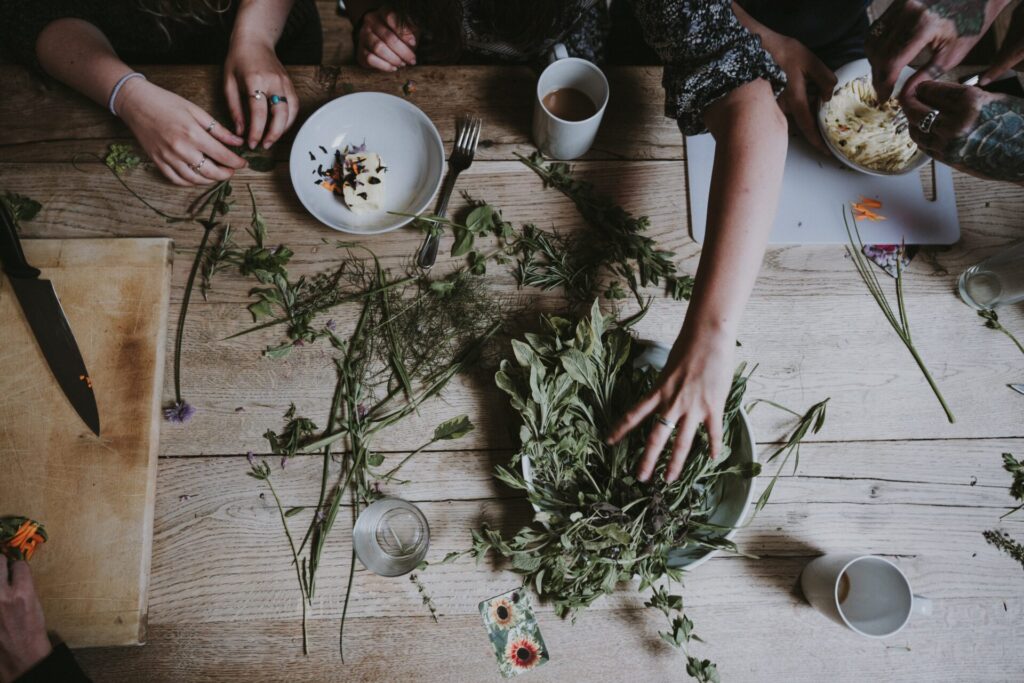 Through direct contact, experimentation, and observation of Indian spices, Vietnamese herbs, and Wakayama citrus fruits, we will sharpen our senses of touch, smell, and taste. During the course, we will also share a story about the tea culture of India and a video about the Vietnamese diet with herbs to create a moment of cross-cultural connection. In addition, by deciding on a theme in advance for each group's original chai creation, we aim to encourage free thinking and expression, while allowing participants to realize that each person's senses are different.
Date: 10/15 (Sun)
Place: the CUE (16-6 Minato, Tanabe City, Wakayama Prefecture, Japan)
Fee: 1,000 yen