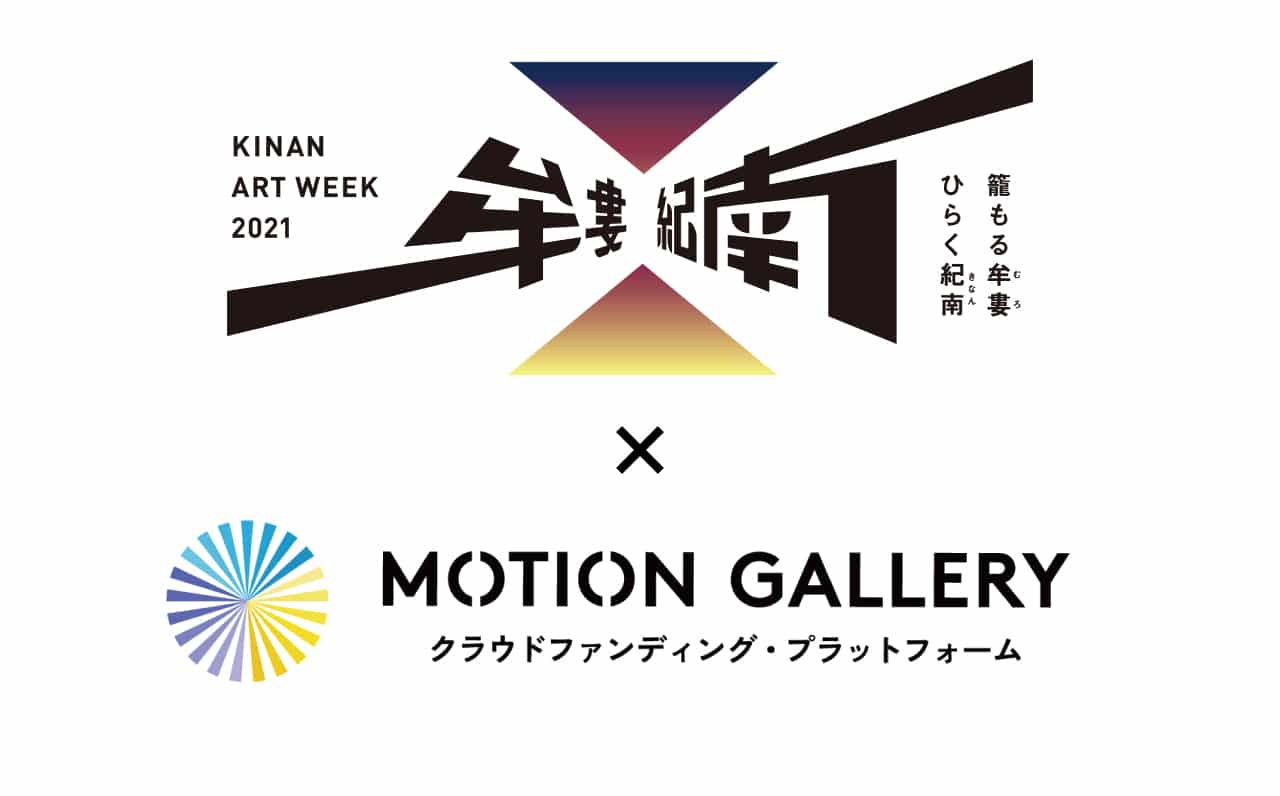 We are challenging crowdfunding
Starting today (October 1st), we have started a project on the crowdfunding site "Motion Gallery" for the Kinan Art Week.
With the cooperation of the local people, we offer various products and experiences that can only be obtained here, as well as original goods, as returns so that more people can feel the charm of Kinan.
Please visit the project page and donate.
[ Please support "Kinan Art Week 2021", an art festival set in "Kinan", Wakayama Prefecture, where nature and faith, history and culture are alive! ] Project
https://motion-gallery.net/projects/kinan_artweek2021
.
Please also see the message by Yuto Yabumoto, the chairman of the executive committee.