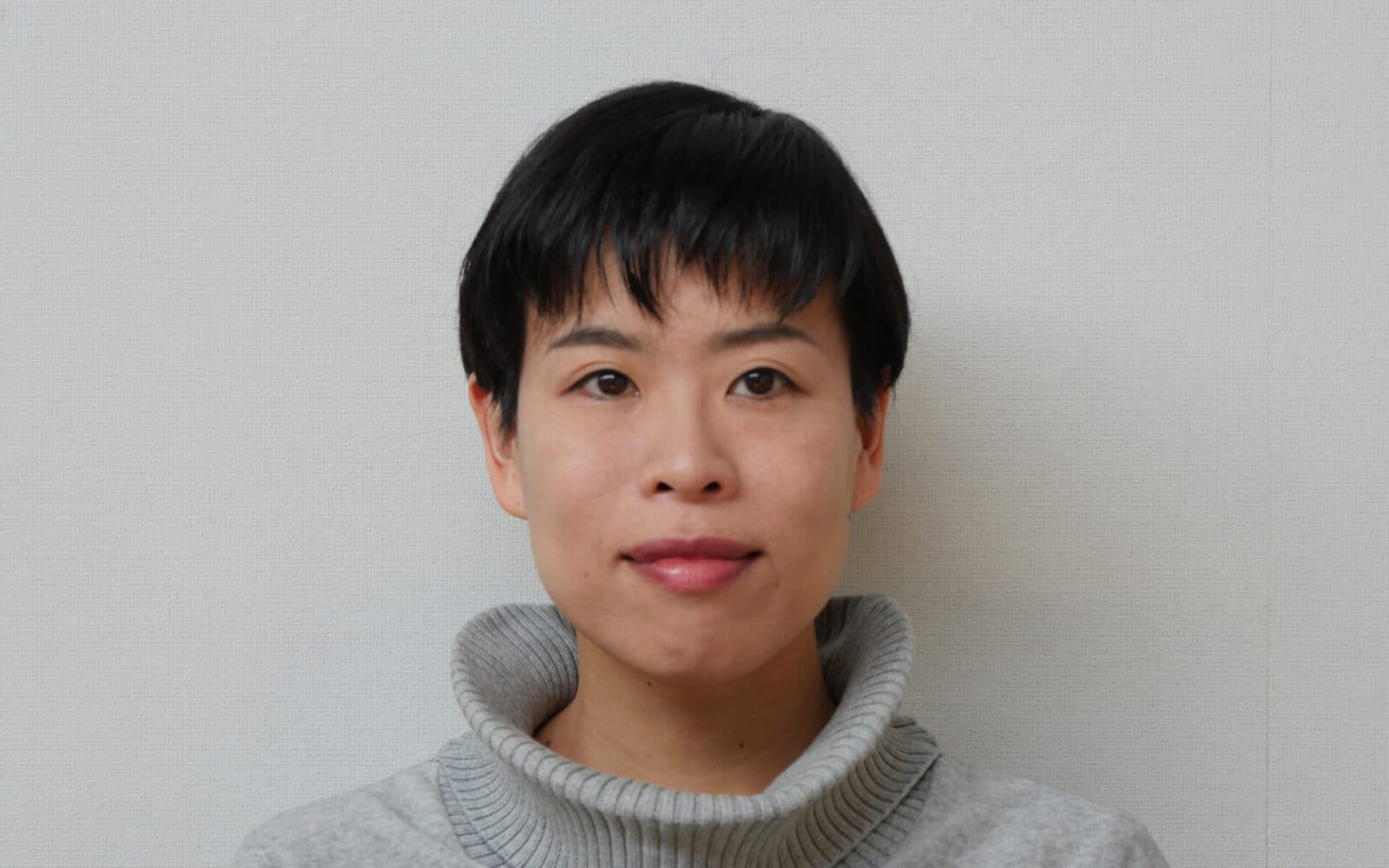 Artist Introduction Vol.3:Terue Yamauchi
The Chemistry of Terue Yamauchi×Tanabe Station Street
Story of the Richness of the Sea at the Gateway to Kumano
At the gateway to the Kumano Kodo, we are reminded of the story of the bountiful sea carried by the Kuroshio Current that stretches beyond Ogigahama beach and Egawa Port.

Terue Yamauchi personally engages with the lives of people living on the sea, and creates her works based on her experience and the worldview that emerges from there. The title of the film, "Kabugwas", is a Bisayan word (mainly used in the south-central Philippines) which means a "star" used as a landmark to determine the direction of navigation. This work, filmed using diving techniques which she learned at the Haenyeo School on Jeju Island, is like a universe in flux, involving everything, and also seems to evoke the presence of the mother ocean hidden within us.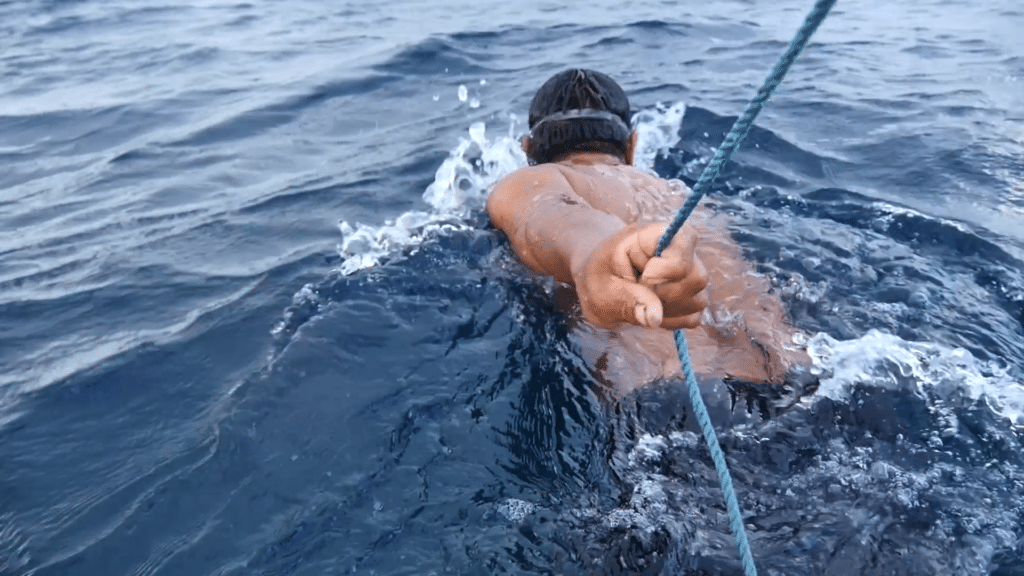 Venue
Tanabe Station Street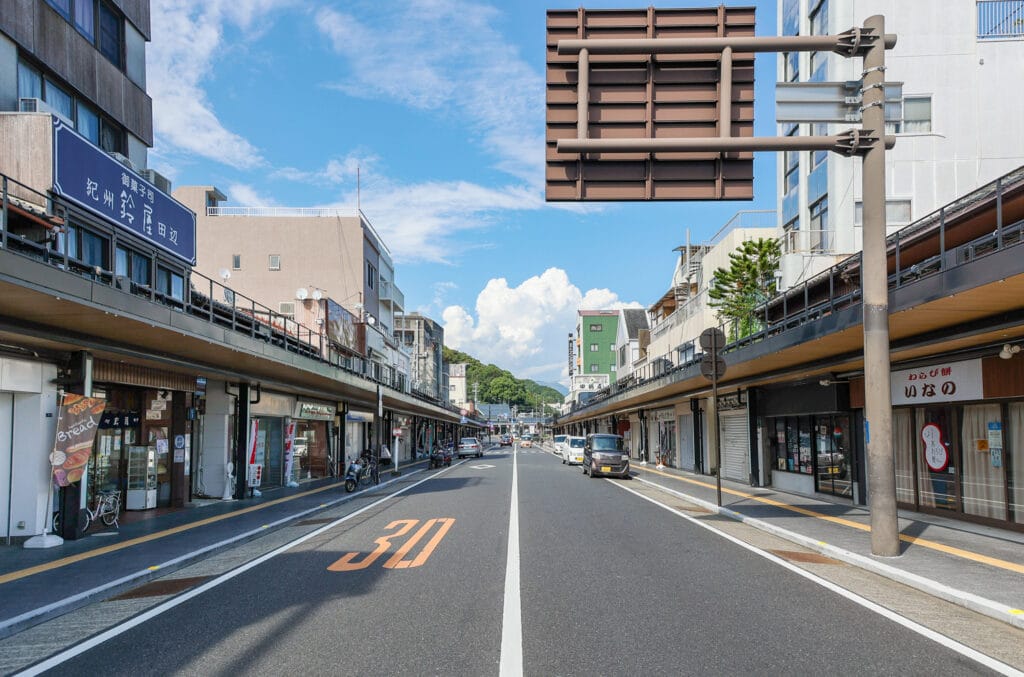 The shopping street in front of Tanabe Station is also a 'post town' on the way to the World Heritage Sites, Tokei Shrine- which divided the fate of the Genpei war, and Kumano Kodo. Last year's landscape improvement project eliminated electricity poles and transformed the arcades into shades (small roofs). The image of the town has completely changed and at night, the arcade is a feast for the eyes with its indirect lighting.
Opening Hours: 12:00-19:00
Entrance Fee: Free
Open 7 days a week
Address: 41 Aoi Tanabe City Wakayama, Japan 646-0031