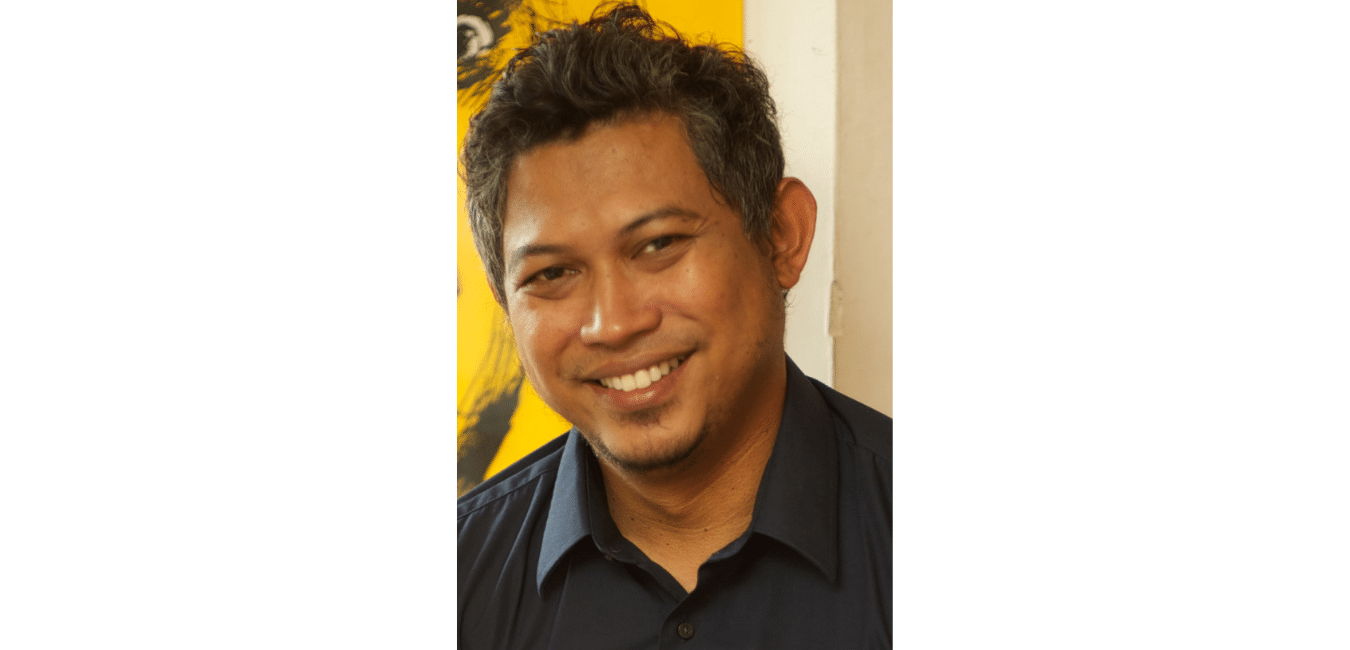 Artist Introduction Vol.6: Ade Darmawan
The Chemistry of Ade Darmawan×Kawakyu Museum
Spread the Wings of Your Imagination and Look out Over the Universe
In this unique place, created by an obsession that borders on insanity, you will encounter an endless universe where you can spread the wings of your imagination.
Ade Darmawan is the artistic director of 'Documenta 15' (2022)- one of the world's most prestigious international exhibitions, and is a key figure in the art collective Luang Rupa. This work expresses the relationship between ancient Greek philosophy, which is the sum total of scholarly endeavors including not only (current) philosophy, but also natural science, mathematics, and modern German philosophy, from German idealism to Marxism and existentialism, by comparing it to a football match.
<About the Artist>
Ade Darmawan lives and works in Jakarta as an artist, curator and director of ruangrupa. He studied at Indonesia Art Institute (ISI), in the Graphic Arts Department. In 1998, a year after his first solo exhibition at the Cemeti Contemporary Art Gallery, Yogyakarta (now Cemeti Art House), he stayed in Amsterdam to attend a two-year residency at the Rijksakademie Van BeeldendeKunsten. His works range from installation, objects, drawing, digital print, and video. Exhibitions include "Magic Centre" (solo show held both in Portikus, Frankfurt, 2015, and Van AbbeMuseum, Eindhoven, 2016), Gwangju Biennial and Singapore Biennale (both 2016) and "Doing Business with the Dutch" (Lumen Travo Gallery, Amsterdam, 2018). As a curator, he has contributed in Riverscape in-flux 2012, Media Art Kitchen 2013, Condition Report 2016, and Negotiating the Future: 6 th Asian Art Biennial in Taiwan. Together with ruangrupa, he co-curated TRANSaction: Sonsbeek 2016. From 2006-09, he was a member of Jakarta Arts Council, which led him to be appointed to become the artistic director of Jakarta Biennale in 2009. He is the executive director of Jakarta Biennale during its 2013, 2015 and 2017.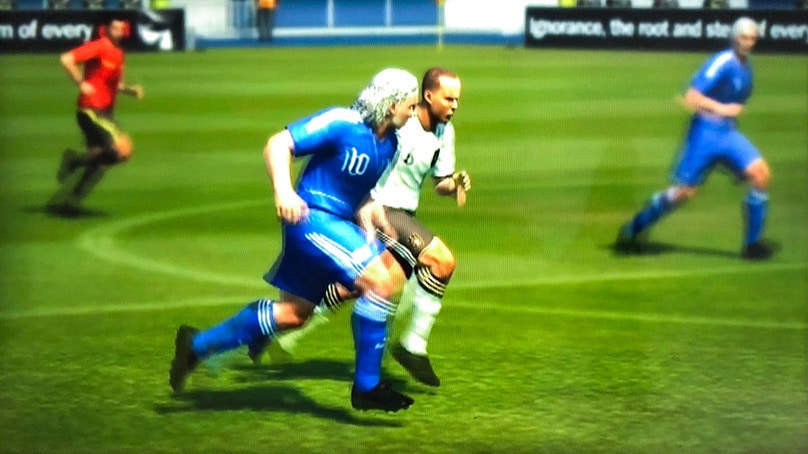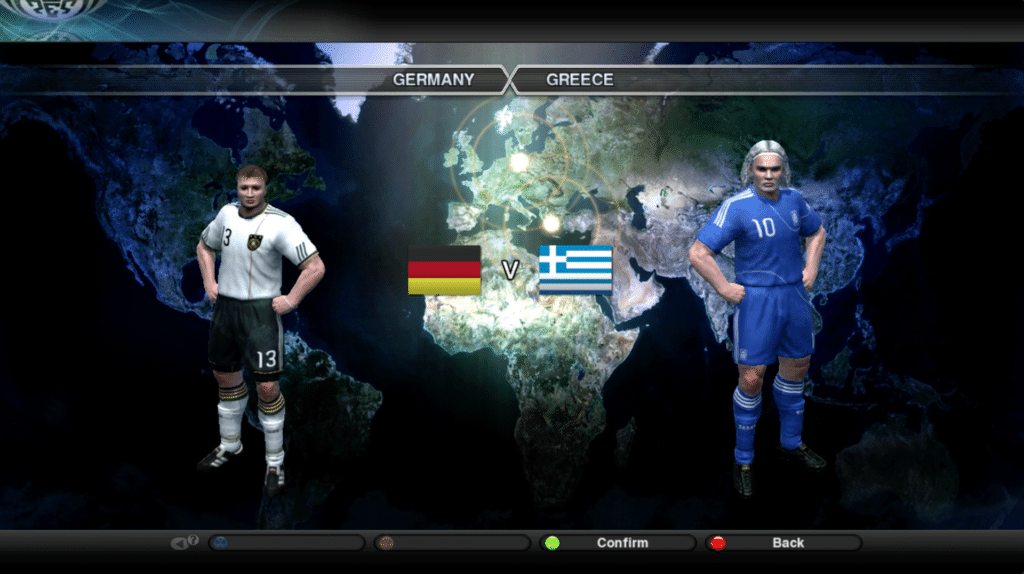 Venue
Kawakyu Museum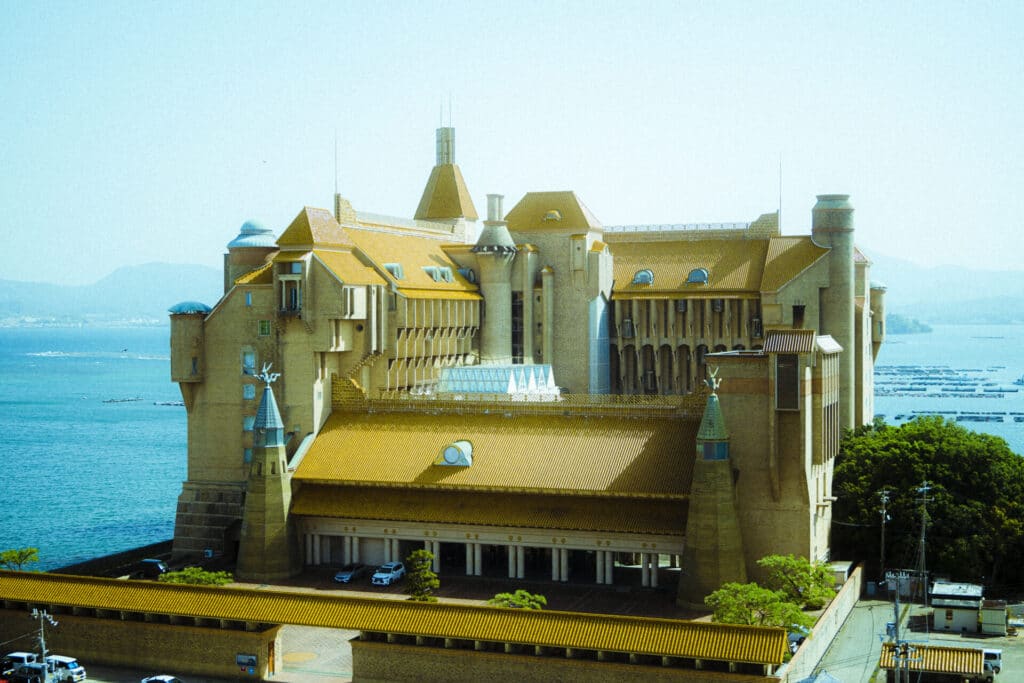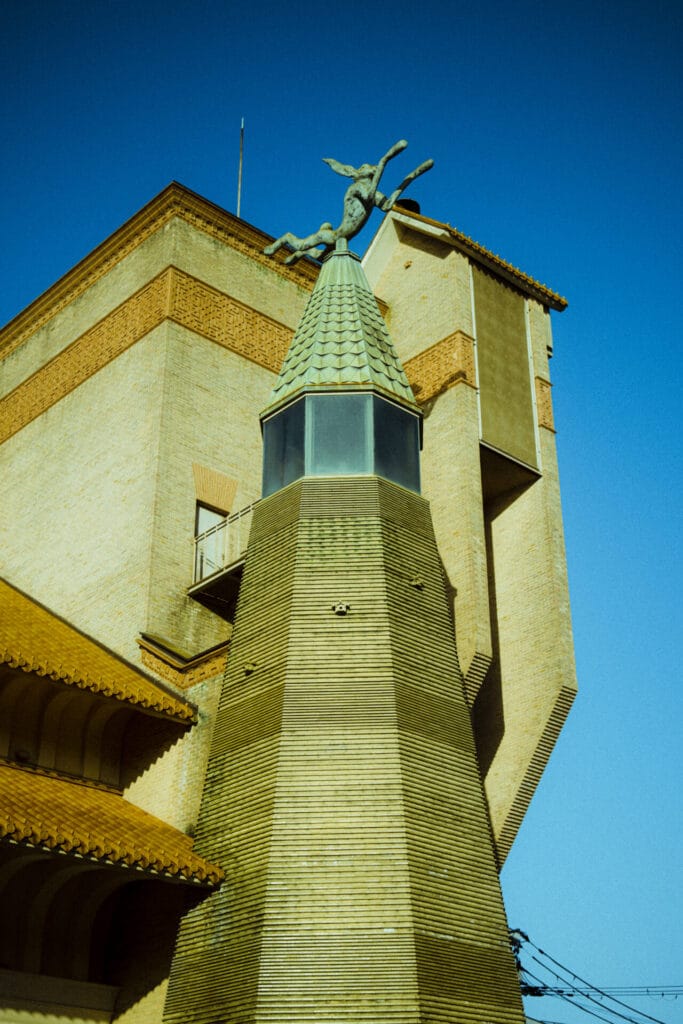 Hotel Kawakyu, Japan's pride and joy, is a "dream castle", a miraculous piece of architecture filled with the dreams and passion of its founder, owner and the craftsmen who were involved its construction. With a fervor that is truly insane, they have created an extraordinary world in Nanki Shirahama. The gold leaf ceiling appears in the Guinness Book of World Records, and there are luxury wine cellars, pillars, ornate chairs, chandeliers, and other fixtures in the hotel which are all of first-class quality. In 2021, the hotel opened the Kawakyu Museum, where you can admire works by masters from various periods and places such as Dali and Chagall, and Taikan Yokoyama respectively.
Opening Hours: 10:30-18:00
Entrance Fee: 1000 yen (500 yen discount by showing the art week guidebook at the entrance)
Open 7 days a week
Address: 3745 Shirahama Nishimuro-gun Wakayama, Japan 649-2211