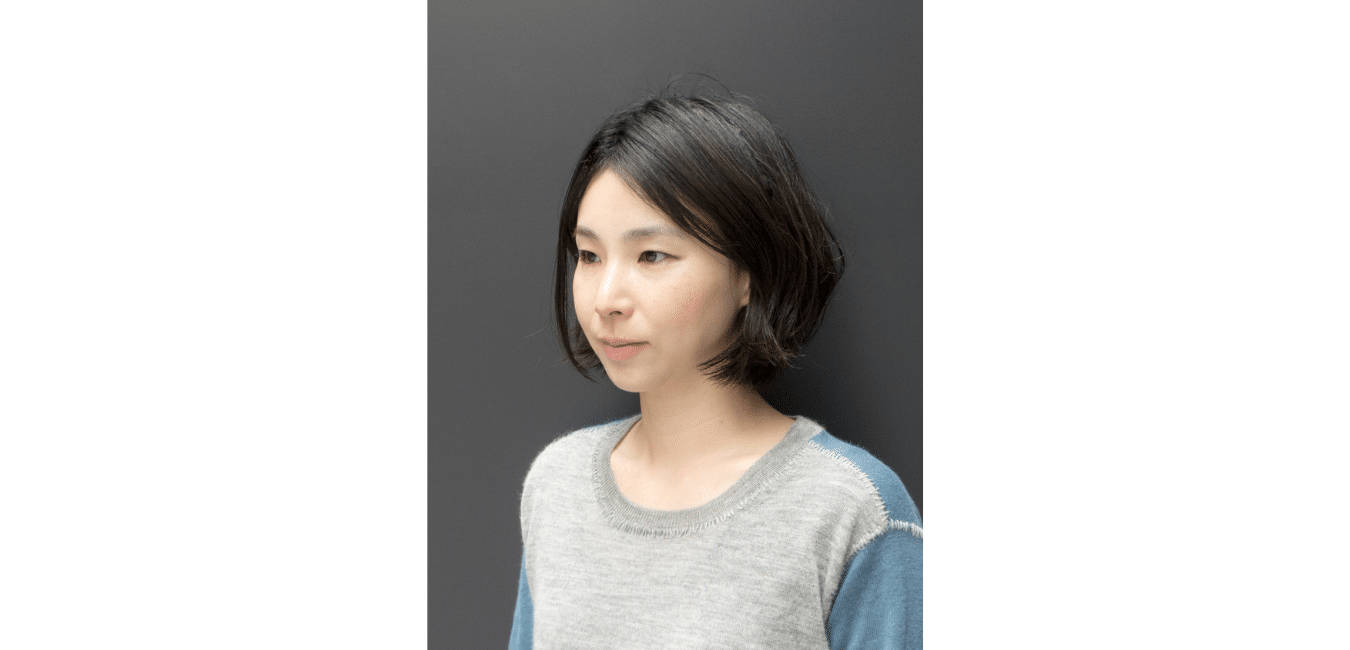 Artist Introduction Vol.10: Ai Kawano
In a Changing City, Memories of People Who Have Never Changed.
A calm bay, a lighthouse as a beacon of the sea, gravestones, and the passing of time. People's memories are mixed like waves, weaving a new story of Shirahama.
Ai Kawano uses a variety of media, including fabric, glass,antuque and photography to create works related to memory, time, and changes in the value of places and people. Kawano's grandfather was the founder of the long-established Hotel Koganoi in Shirahama Onsen (a hot-spring resort), and Kawano spent many summers in the coves of Shirahama during her childhood. This new work is a sequel to the work we presented in 2018, installed in 6 places in the Shirahama area, makes use of the neon signs that shone on the roof of the hotel at the time.
<About the Artist>
Born in Shiga Prefecture in 1980, she completed her postgraduate studies in dyeing and weaving, at Kyoto City University of Arts, in 2007. While studying at Kyoto City University of Arts, she studied at the Royal College of Art as an exchange student. Currently a full-time lecturer at Kyoto University of the Arts, Department of Arts and Crafts. Major exhibitions include "Soft Territory" (2021) in commemoration of the reopening of the Shiga Museum of Art.
https://aikawano.com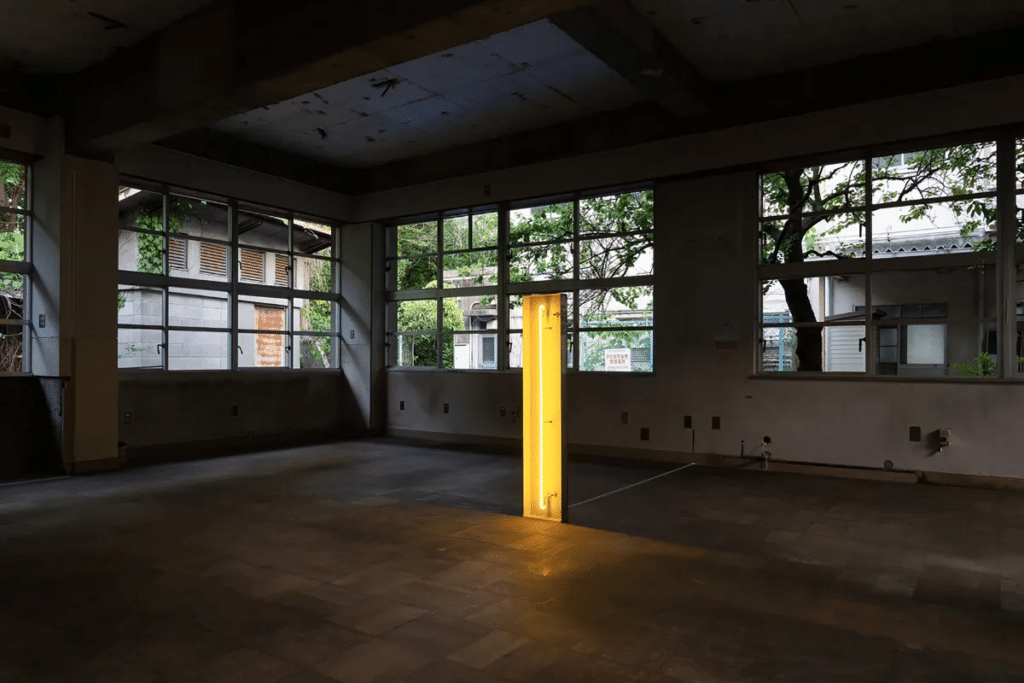 Venue
Shirahama Town