Artist Introduction Vol.14: Dan Isomura
The Chemistry of Dan Isomura× Kawakyu Museum
Spread the wings of your imagination and look out over the universe.
In this unique place, created by an obsession that borders on insanity, you will encounter an endless universe where you can spread the wings of your imagination.
Dan Isomura's work is an ode to the human condition from a pluralistic perspective, in response to vernacular phenomena. The work is inspired by the precarious and limited role of language, as in the case of the Japanese letter "ん", which is a single character but has multiple, slightly different pronunciations. Thinking about the mouth as the center of information transmission, the artist uses the nose to generate different sounds, collaging the differences in who is communicating, how they are communicating, and the time it takes to get the message across.
<About the Artist>
Dan Isomura Born in Tokyo, Japan in 1992. Graduated from Tokyo University of the Arts, Department of Painting, majoring in oil painting, in 2016. Graduated from Genron Chaos* Lounge New Art School, 2nd term (Gold Prize at graduation) in 2017. Grantee of the Asian Cultural Council New York Fellowship in 2019. His work spans a wide range of expression, including two-dimensional, three-dimensional, video, installation, performance, and sound. Recent solo exhibitions include "OFF THE SIDELINE" (EUKARYOTE, Tokyo, 2020), "NGANTANPA" (Ginza Tsutaya GINZA ATRIUM, Tokyo, 2020), "Our Security Equipment" (Ginza Tsutaya Art Wall Gallery, Tokyo, 2019), "LOVE NOW" (EUKARYOTE, Tokyo, 2018), "Good Neighbors" (ON SUNDAYS/WATARI-UM ART MUSEUM, Tokyo, 2017), "Star of Hell" (TAV GALLERY, Tokyo, 2016). Recent major group exhibitions include "Moving Images" (EUKARYOTE, Tokyo, 2021), "City is Nature" (Saison Museum of Modern Art, Nagano, 2020), "TOKYO 2021" (TODA BUILDING, Tokyo, 2019), "City Flip-Flop" (空總臺灣當代文化實驗, Taipei), "留洋四鏢客" (TKG+, Taipei, 2019).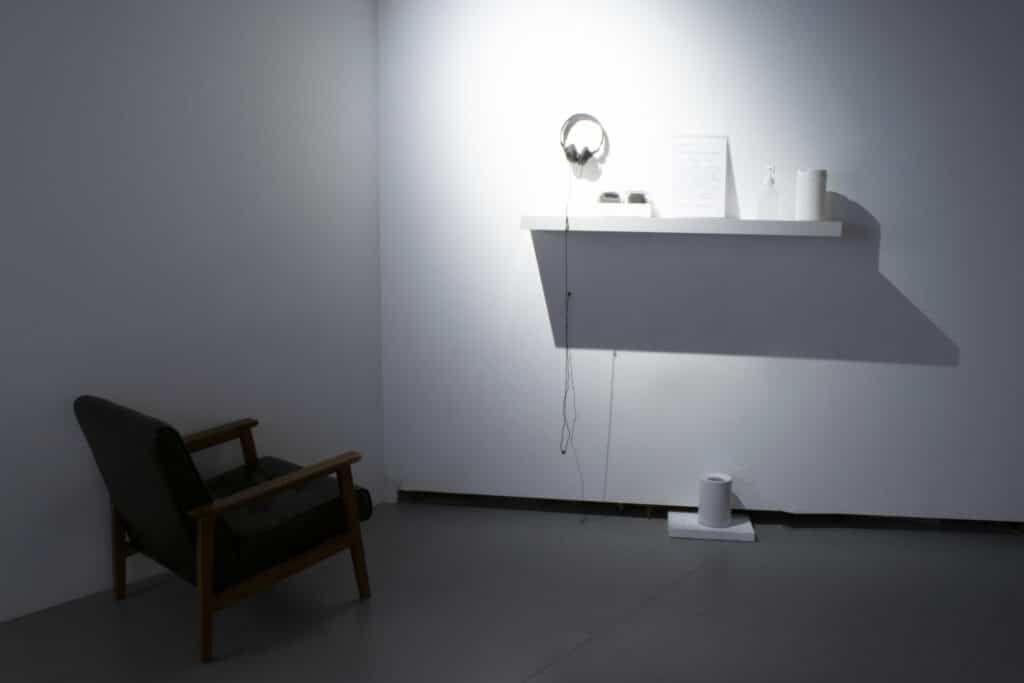 Venue
Kawakyu Museum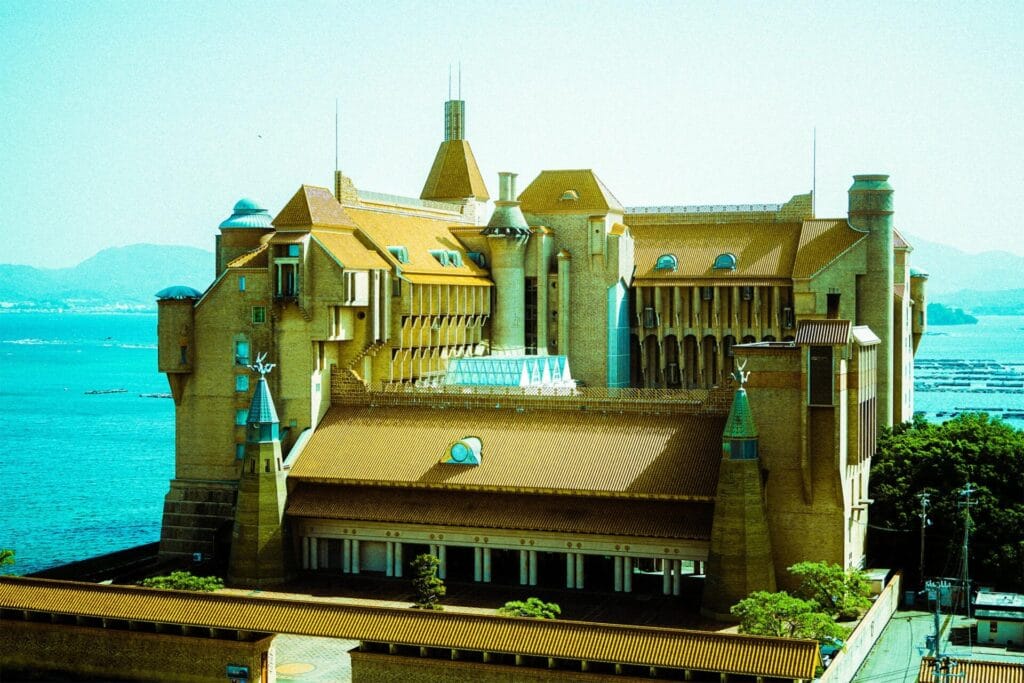 Hotel Kawakyu, Japan's pride and joy, is a "dream castle", a miraculous piece of architecture filled with the dreams and passion of its founder, owner and the craftsmen who were involved its construction. With a fervor that is truly insane, they have created an extraordinary world in Nanki Shirahama. The gold leaf ceiling appears in the Guinness Book of World Records, and there are luxury wine cellars, pillars, ornate chairs, chandeliers, and other fixtures in the hotel which are all of first-class quality. In 2021, the hotel opened the Kawakyu Museum, where you can admire works by masters from various periods and places such as Dali and Chagall, and Taikan Yokoyama respectively.
Opening Hours: 10:30-18:00
Entrance Fee: 1000 yen (500 yen discount by showing the art week guidebook at the entrance)
Open 7 days a week
Address: 3745 Shirahama Nishimuro-gun Wakayama, Japan 649-2211