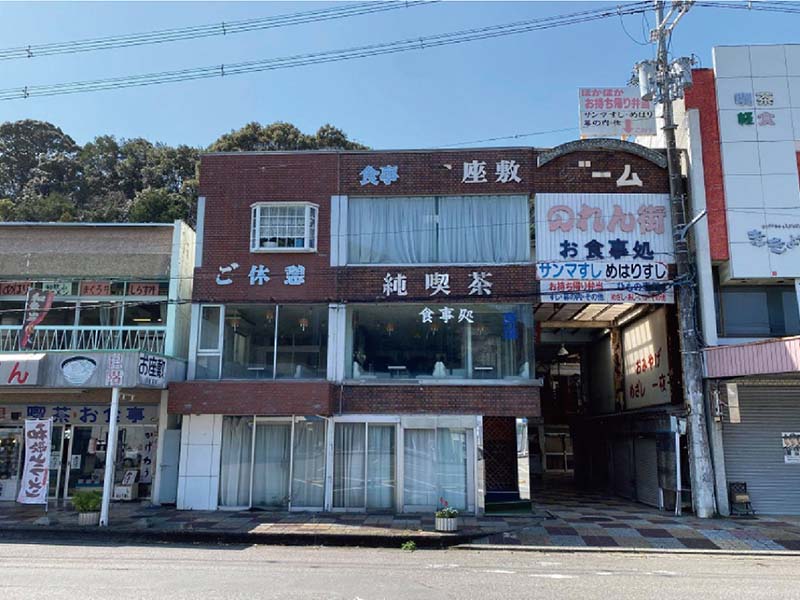 Let's make Kinan AW's headquarters together!
15-16 November
Shinju Building
Shinju Building, 1385-1, Katata, Shirahama-cho, Nishimuro-gun, Wakayama 649-2201, Japan
Participation feeFree
Application
No reservation required
Contact us:
info@kinan-art.jp
On Monday, November 15th and Tuesday 16th, the 1st and 2nd floors of the Pearl Building, which will be the headquarters of the Kinan Art Week, will be cleaned over two days. This is an attempt to revive the atmosphere of the once bustling Shirahamaguchi Station. We will be ready to welcome our guests in front of Shirahama Station. Participants will be presented with a special Kinan Art Week T-shirt.