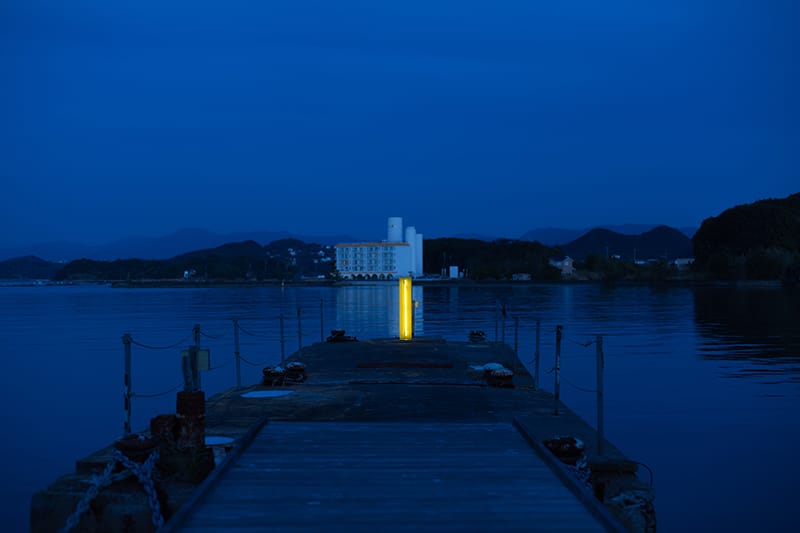 KInan Art Week Shinju Exhibition
< I > opportunity
April 15th (Fri.) to 17th (Sun.)
April 22nd (Fri.) to 24th (Sun.)


Shinjyu Building 1F
1385-1 Katata Shirahama-sho Nishimuro-gun, Wakayama
Participation feeFree (Art works are available for purchase)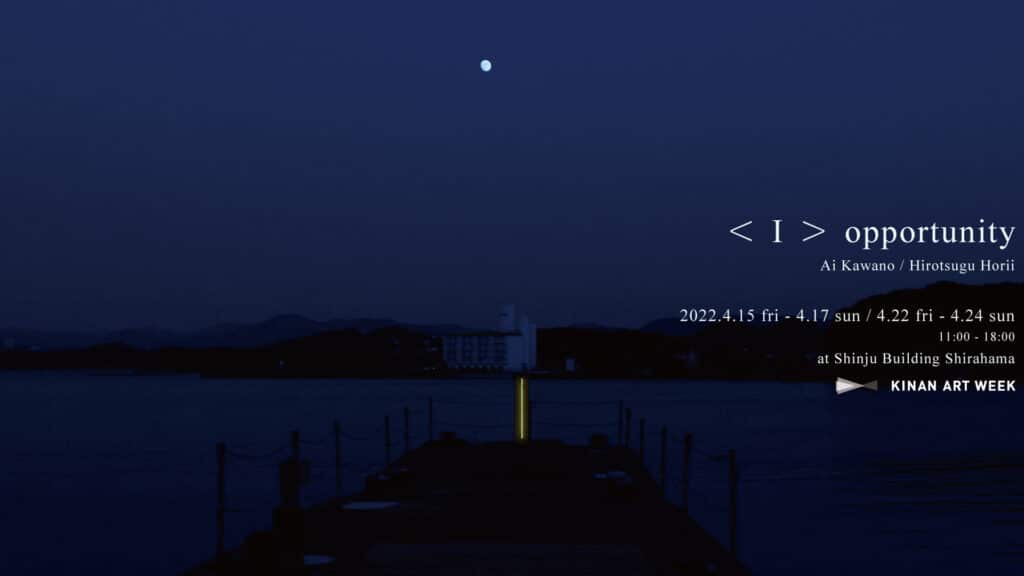 The exhibition of contemporary artist Ai Kawano , "< I > opportunity" will be held. This is a collaborative work with photographer Hirotsugu Horii.
Ai Kawano uses a variety of media such as fabric, antiques, and photography to create works related to the changing memories, time, and values of places and people. Kawano's grandfather was the founder of the long-established Shirahama Onsen Hotel Koga-no-i, and she has spent many summers in the cove of Koga-ura since she was a child. This time, she will present a new video work "< I > opportunity", which she co-created with photographer Hirotsugu Horii, in Shirahama.
Installed in five locations in the Shirahama area during Kinan Art Week 2021, held in Shirahama Town, Wakayama Prefecture in November 2021, < I > is a sequel to a work presented in 2018 that utilizes the neon signboard that was shining on the roof of the hotel at the time. Many of you may have viewed it in the city of Shirahama. And this time, we will exhibit "< I > opportunity", which was created during our residency during the Kinan Art Week, at the new community pearl building in Shirahama.
The title "opportunity" comes from the Latin word "port", which means to carry, tide, its flow, etc., in addition to the meaning of chance, opportunity, opportunity.
We will create a place to think about Shirahama, a port in Kinan, Wakayama Prefecture, together with local people through contemporary art for the future. Please come and have a look.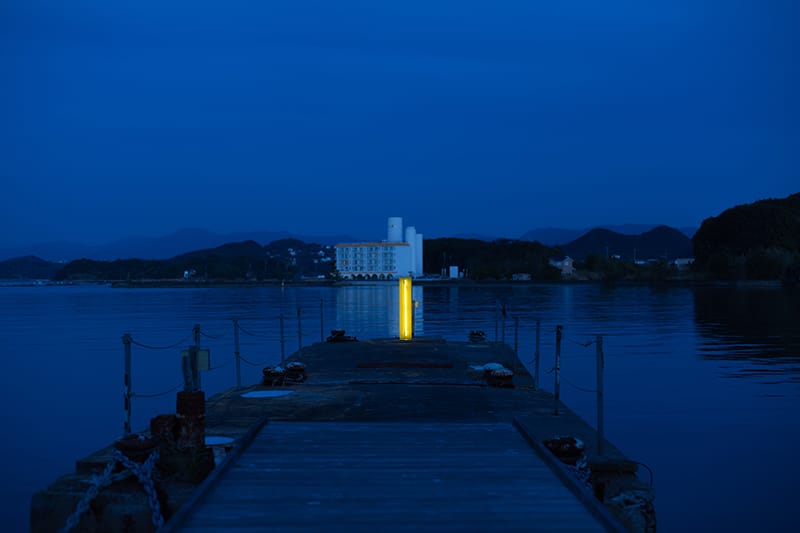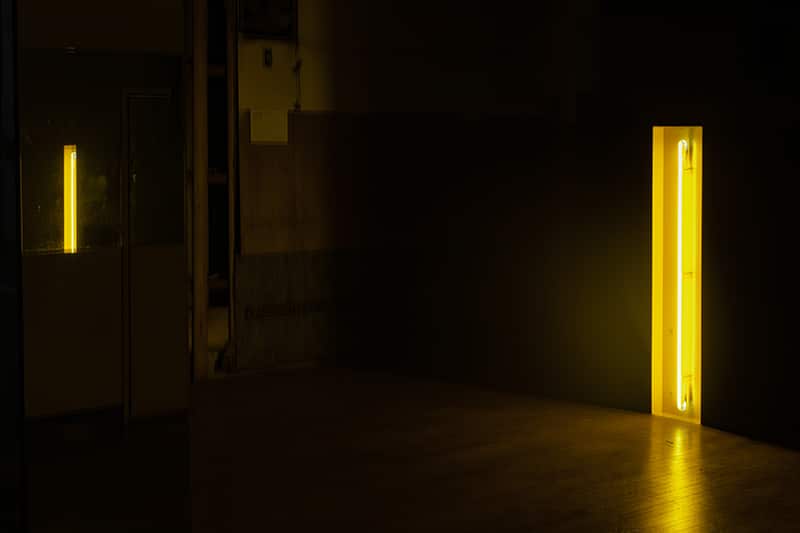 [ Details of the exhibited works ]
< I >
Neon signboard installed on the roof of a closed hotel Size H1370×W275×D80 mm art work / director Ai Kawano
< I > opportunity
art work / director Ai Kawano
director of photography Hirotsugu Horii
17' 44"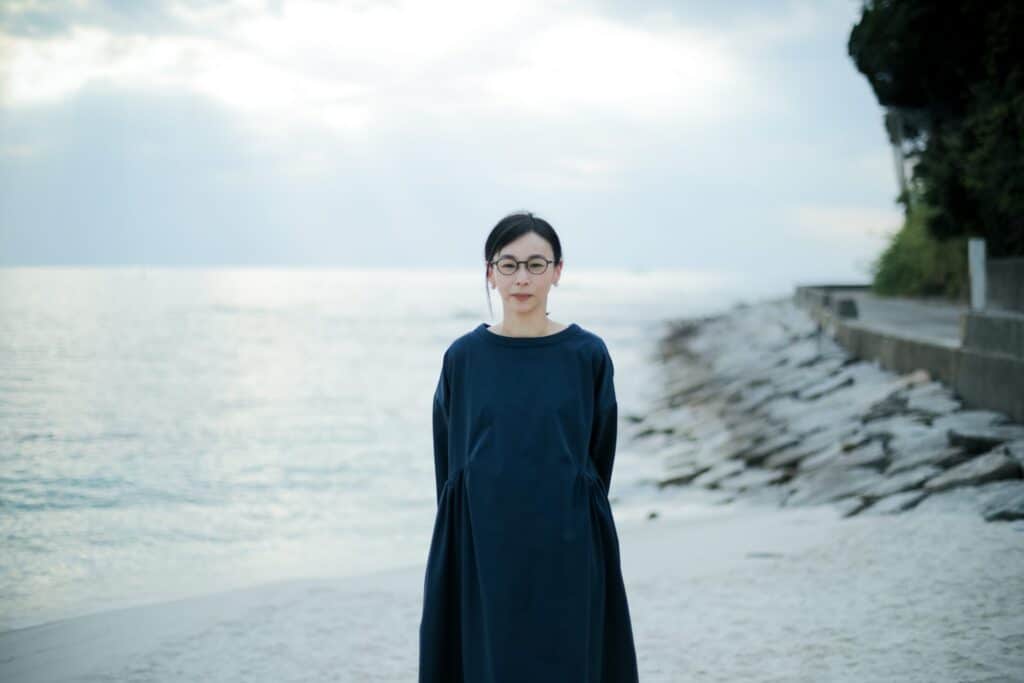 Ai Kawano
Completed the Graduate School of Kyoto City University of Arts, Department of Fine Arts, Textile in 2007. She studied at Royal College of Art as an exchange student while in school. Worked as an art director and designer at an advertising agency for 10 years. Currently he is a full-time lecturer at Kyoto University of Arts, Department of Arts and Crafts. Recent major exhibitions include "Soft Territory," the exhibition commemorating the reopening of the Shiga Prefectural Museum of Art (2021), and the Osaka Kansai International Art Festival (2022). Home Page: (Japanese only)https://aikawano.com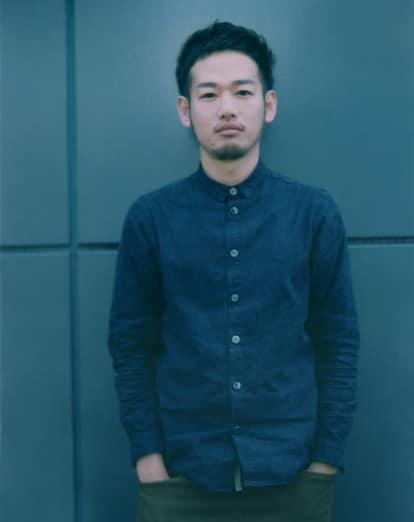 Hirotsugu Horii
graduated from the Department of Spatial Imaging at Waseda University School of Art in 2008. He won the Grand Prix at the Higashikawa International Photography Festival Portfolio Audition in 2013 and was shortlisted for the IMA next in 2021 (selected by Amanda Maddox, curator of the J. Paul Getty Museum).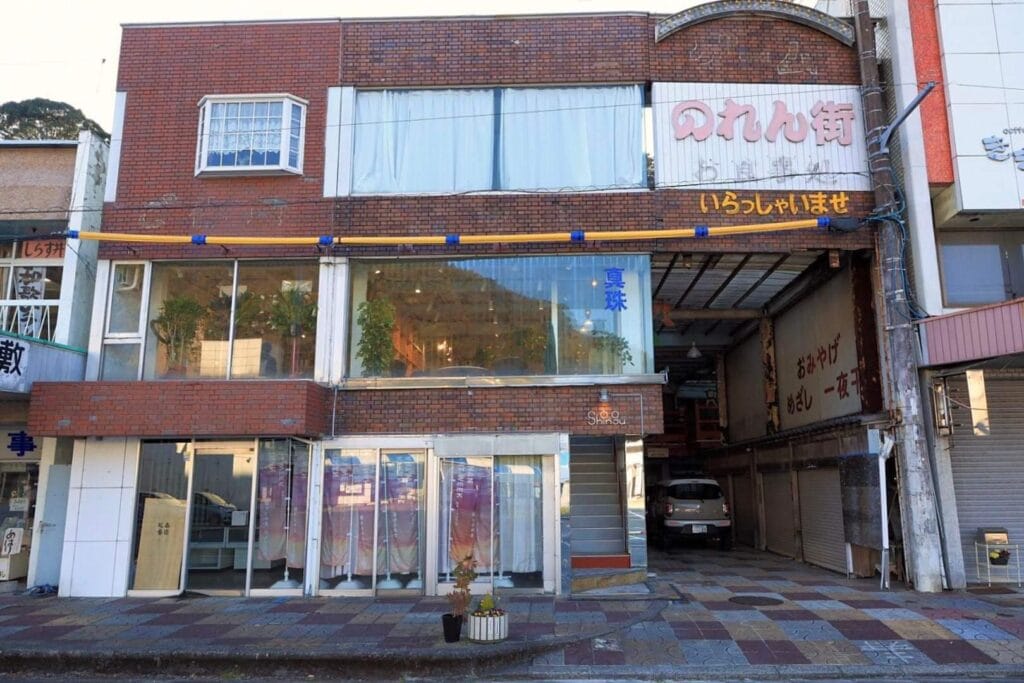 Venue: Shinju Building
The Pearl Building is a commercial facility that remains in front of JR Shirahama Station. It used to be crowded with honeymooners, tourists and local people, and pearl products, a specialty of Shirahama, were popular. The building, which retains only a trace of its former self, has been reborn by a new generation of owners and newly opened as Hair Salon Shinju on March 3, 2022.
Event Outline
Ai Kawano / Hirotsugu Horii Exhibition
< I > opportunity
Organized by: Kinan Art Week Executive Committee
In cooperation with: AURA Foundation for Contemporary Art, Artport, Hair Salon Shinju, Nanki-Shirahama Deep Pier Executive Committee, Ivory Books
Location: Pearl Building 1F (Kata, Shirahama-cho, Nishimuro-gun, Wakayama, 649-2201, Japan) (1385-1)
Fee: Free of charge (Artworks for sale)
Period: April 15 (Fri.) – 17 (Sun.), 2022 / April 22 (Fri.) – 24 (Sun.), 2022 (Sun)
Time: 11:00-18:00
[ Related Events ]
Artist Talk : Saturday, April 16, 16:30 – @ Shinju Building
Opening Event : April 16th (Sat) 18:00 – Co-hosted with Hair Salon Shinju Opening Party
Collaboration bookshelf with ivory books, an antiquarian bookstore in Shirahama :
Various books selected by ivory books, an antiquarian bookstore in Shirahama, will be on the bookshelf in Hair Salon Shinju on the second floor of the Shinju Building based on the theme of the exhibition for the exhibition period only. You can buy your favorite books on the spot.