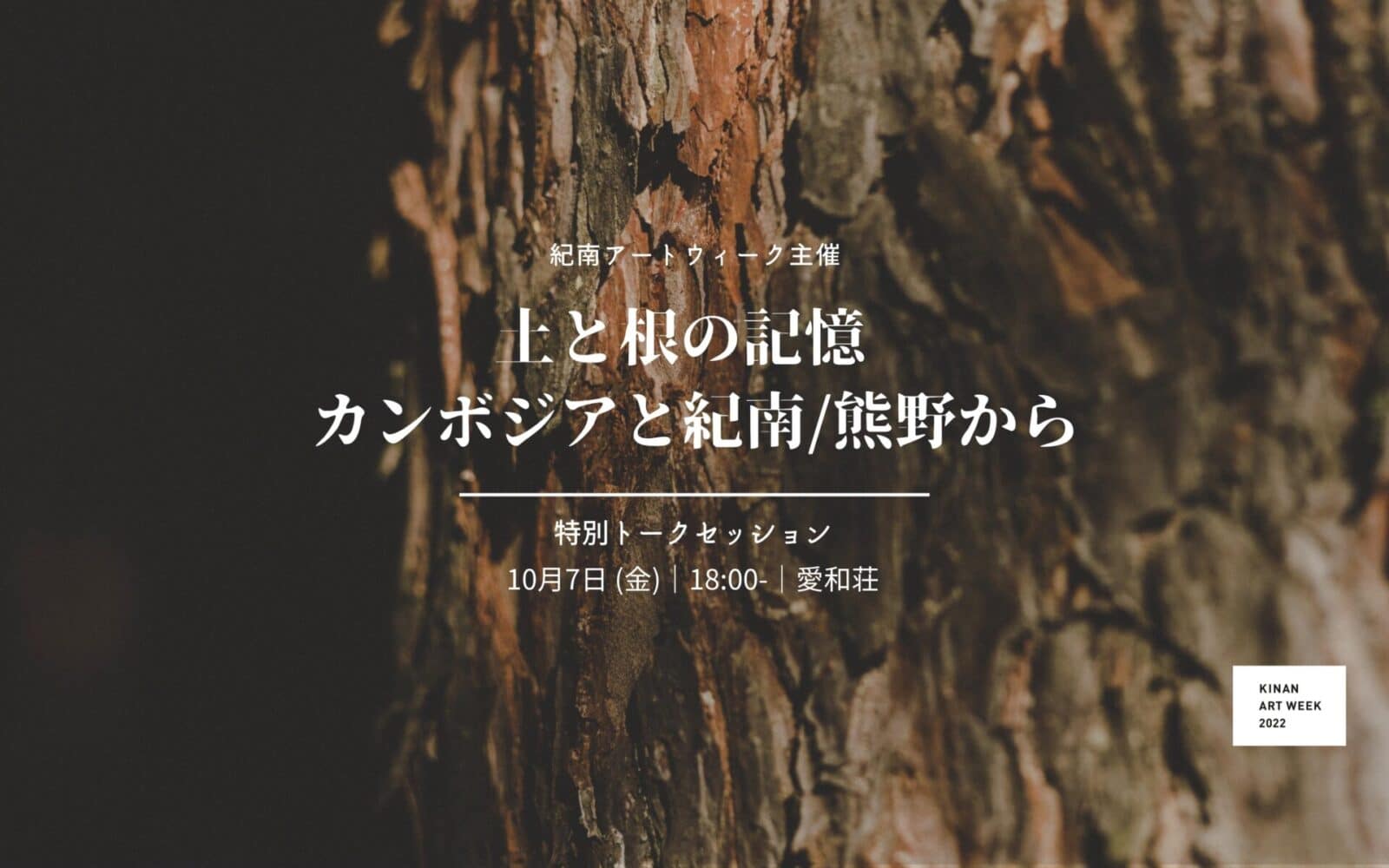 Special Talk Session "Memories of Soil and Roots: From Cambodia and Kinan/Kumano
Friday, October 7, 2022, 18:00-
Aiwaso
Capacity20
Participation fee無料
As a related event to Kinan Art Week 2022 "Mandala Mandala Exhibition", we will hold a special talk session with Mr. Khvay Samnang, a leading contemporary artist in Cambodia, and Mr. Toshiaki Ishikura, a leading Japanese anthropologist of art. For people around the world, having one's own roots (roots) and soil (place) is the most fundamental demand. We have invited contemporary artist Khvay Samnang to discuss the roots and soil of Cambodia and Kinan, using Samnang's work as a starting point. Samnang's artistic practice is humorous, yet mythological and traditional cultural rituals. Based on exhaustive research on local specificities, his work focuses on environmental degradation, ecological impacts and social issues in colonialism and globalization. Ishikura, on the other hand, has published extensively while traveling throughout India and Japan, researching Japanese legends, folklore and mythology. Through dialogue between the two, the project will uncover the similarities and differences between the hidden memories, stories and myths of Cambodia and Kinan.
Date and Time:Friday, October 7, 2022, 18:00-
Venue:Aiwaso  
Fee:Free
Capacity:20
Guest Speakers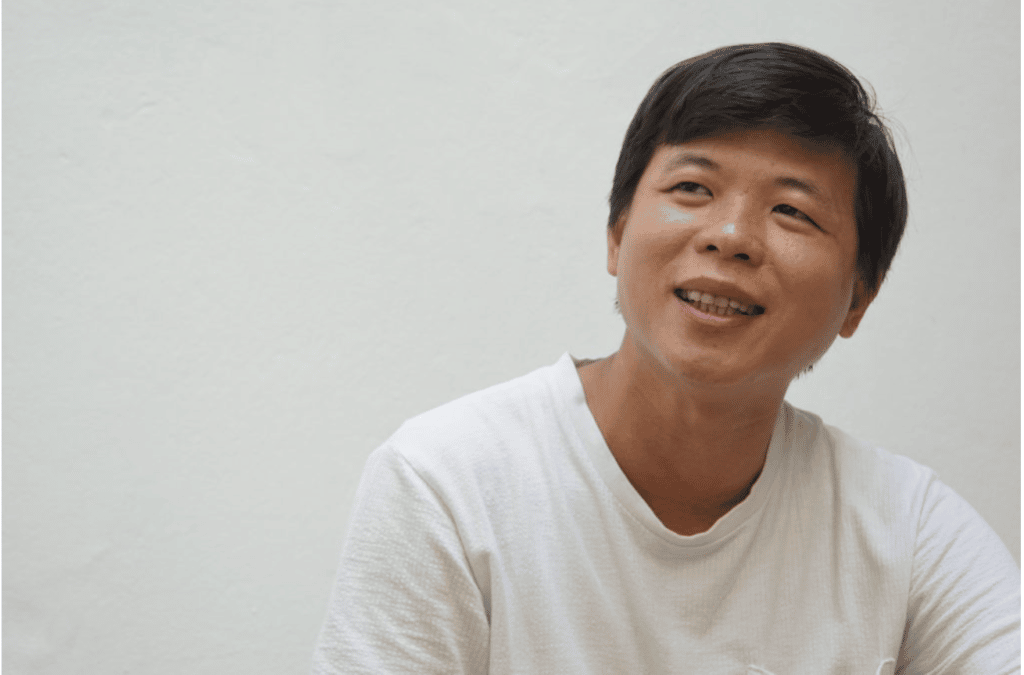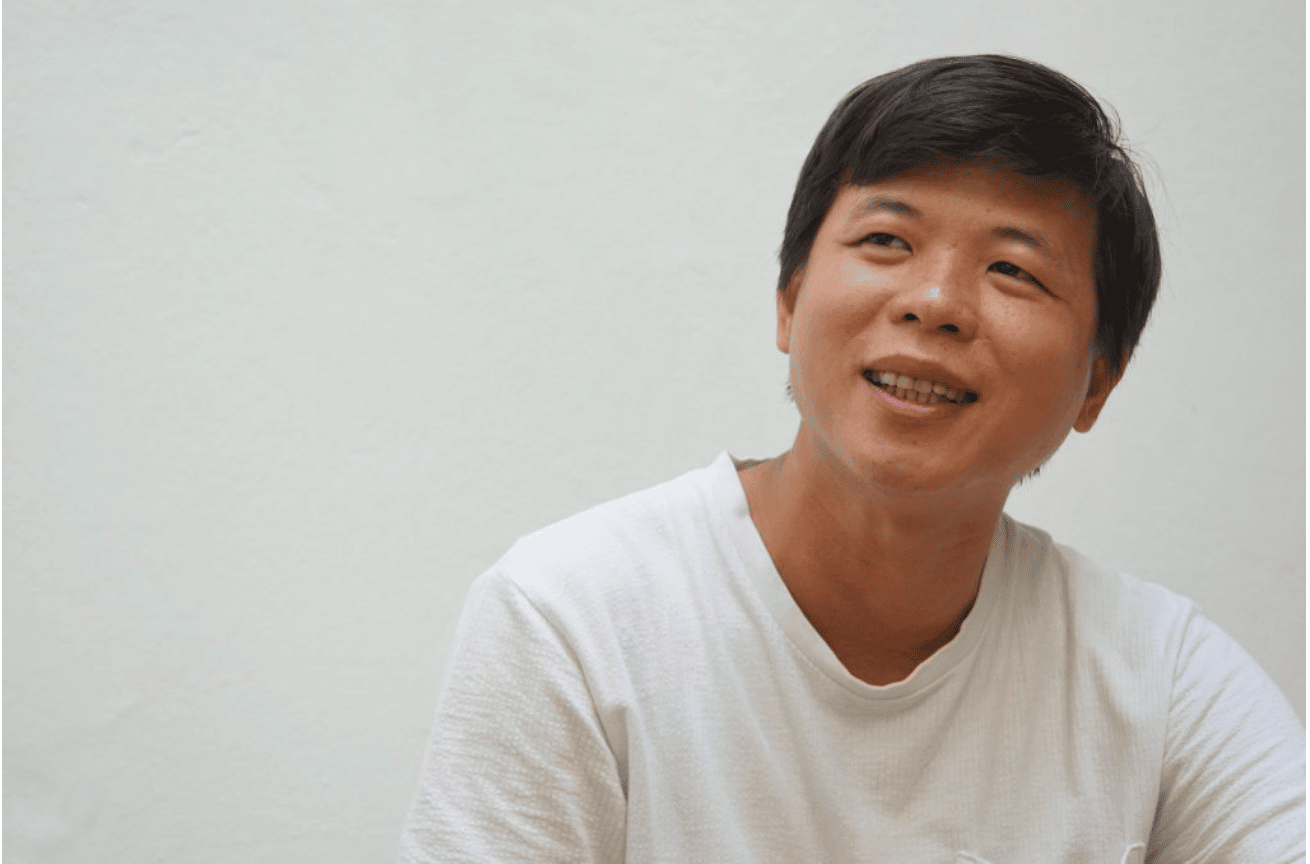 Khvay Samnang
Born in 1982 in Svay Rieng, Cambodia. Lives and works in Phnom Penh. Graduated from the Royal University of Fine Arts, Department of Painting. He is a founding member of Sa Sa Art Projects (since 2010). Recent major exhibitions include "Bangkok Art Biennial" (Bangkok, Thailand, 2020), solo exhibition "Capsule10: Khvay Samnang" (Haus der Kunst, Germany, 2019), "Documenta 14" (EMST, Athens & Ottoneum, Germany, 2017). Among others.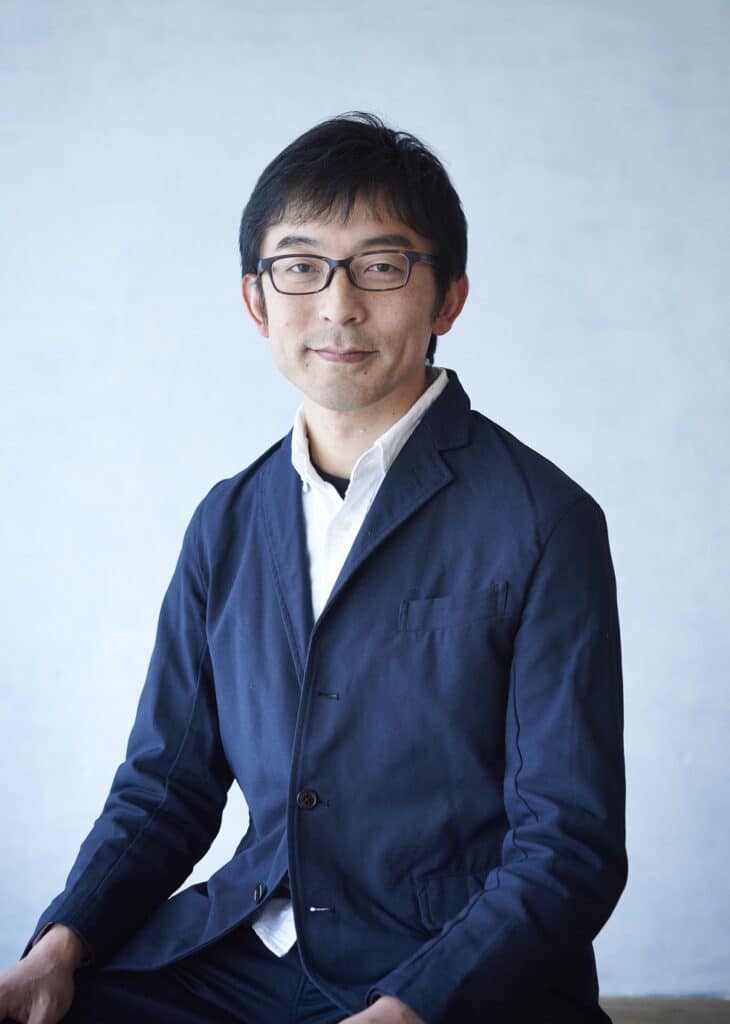 Toshiaki Ishikura
Associate Professor, Faculty of Fine Arts, Akita Public University of Fine Arts and Music, Art Anthropologist, Mythologist  Specializing in mythology and religion, Ishikura is developing unique activities linking anthropology and contemporary art, including collaborative productions with artists. As a representative of the Japanese Pavilion at the 58th International Art Exhibition of the Venice Biennale, he presented "Cosmo-Eggs" in collaboration with artist Motoyuki Shimomichi, composer Taro Yasuno, architect Fuminori Nosaku, and others. He is co-author of "Lexicon: Contemporary Anthropology" (co-edited by Katsumi Okuno, Eibunsha, 2018) and "Animal Language: Beyond the Fundamental Violence" (co-authored by Tomoko Konoike, Hatori Shoten, 2016).
Venue
Aiwaso
https://www.aiwaso.jp/