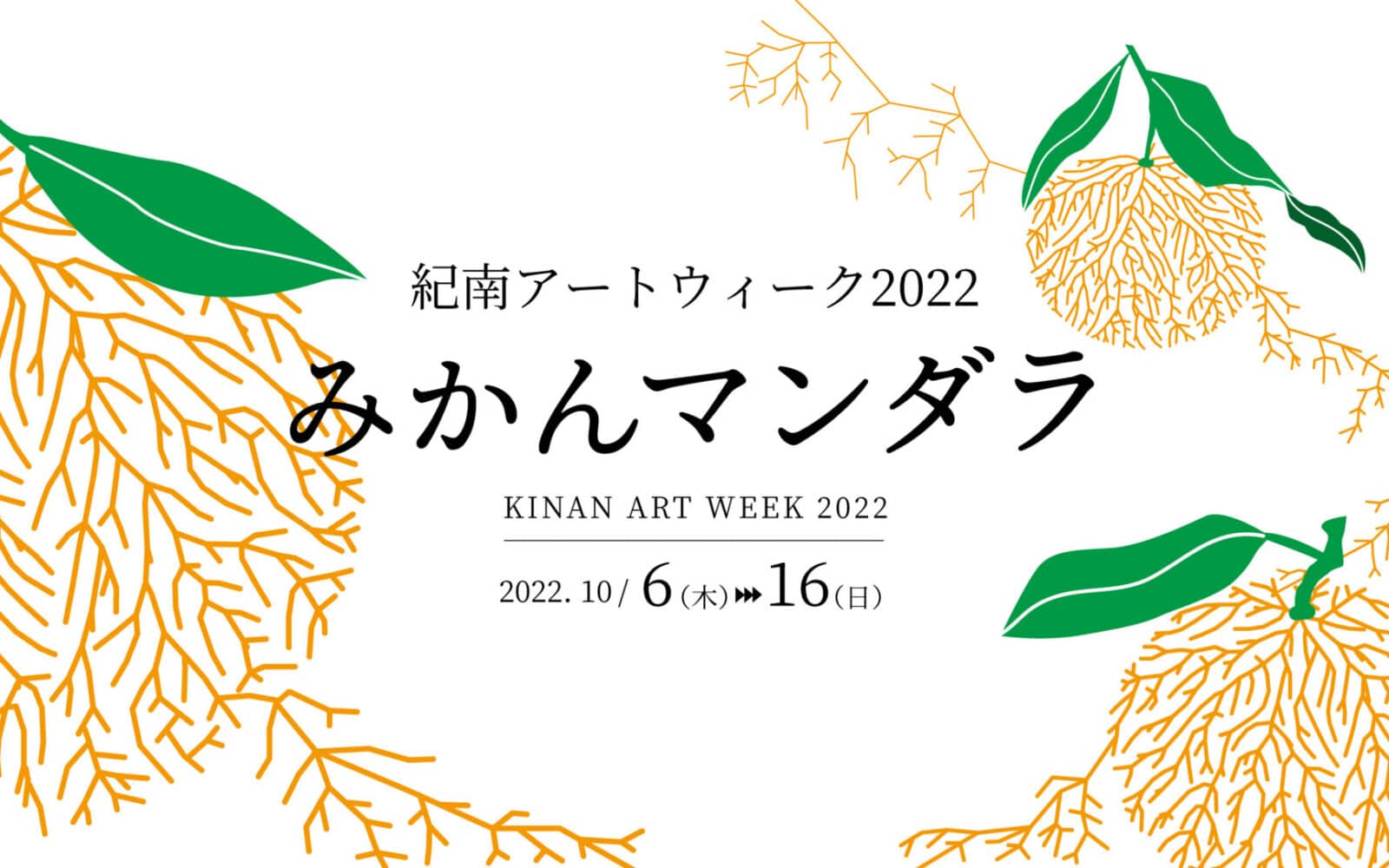 Mikan Mandala Exhibition Opening Talk with Artists
Thursday, October 6, 2022, 19:00-
tanabe en+
Capacity25
Participation feeFree
Overview:. In conjunction with the citrus-themed "Mikan Mandala" exhibition to be held at various locations in Tanabe City starting Thursday, October 6, we will hold an information session focusing on introducing the exhibition artists. Together with contemporary artists, we will explore the junction points between mandarins, which have not been talked about much, and other fields such as art, mythology, philosophy, anthropology, botany, and design, and create a new collective knowledge = mandala with a cosmic expansion, as Wakayama's representative naturalist, Kumagusu Minakata, found in this Kumano area. The exhibition will be held in each exhibition space. Each exhibition venue has its own exhibition theme, and we will provide you with the key points of the exhibition.

Exhibition detail HP: https://kinan-art.jp/info/9005/
Date and Time: Thursday, October 6, 2022, 19:00-
Venue: tanabe en+& Online
Entrance Fee: Free
Capacity: 25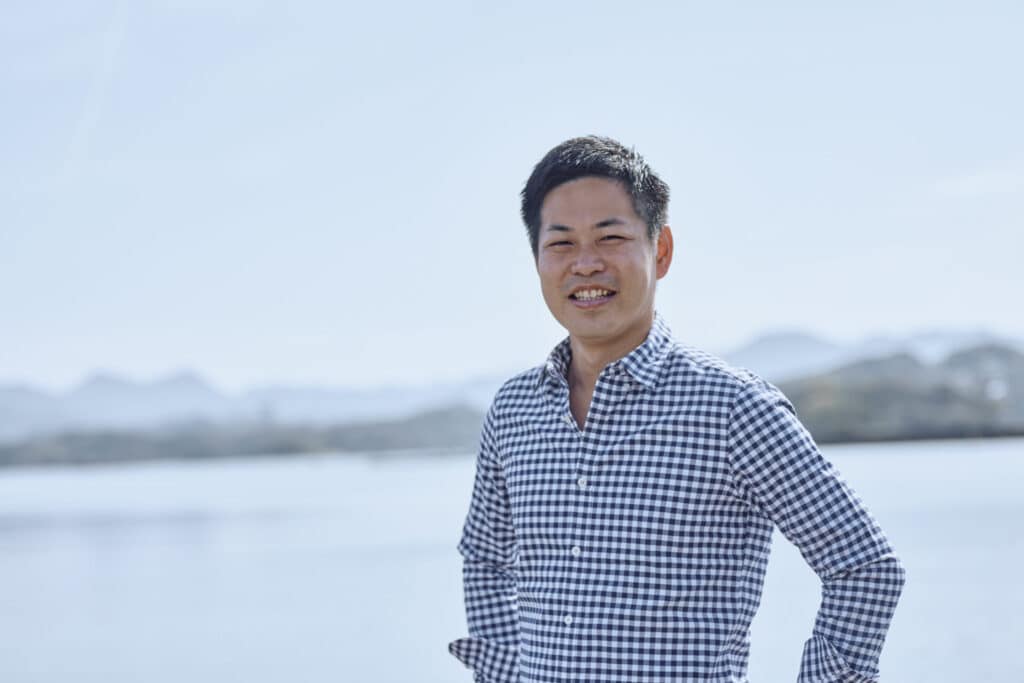 Yuto Yabumoto (Chairman of Kinan Art Week Executive Committee)
Born in 1988 in Kinan area, Wakayama Prefecture. He has lived in Cambodia, Laos, and other countries for more than ten years, and has provided grants and exhibition support to art collectives and other organizations in various regions. Currently, she is studying anthropology, folklore, and contemporary art in the doctoral program at Akita Public University of Fine Arts and Music, with an interest in myths, legends, fables, and folklore of the Asian region. Major exhibitions include "Kinan Art Week 2021," "Trans-local Migrants on the water (Zomi): Contemporary Art from the Mekong Region" (Osaka, Japan), and "Anarcho-Animism: Life Without End" (Miyagi, Japan, from August 20, 2022).
Special Guests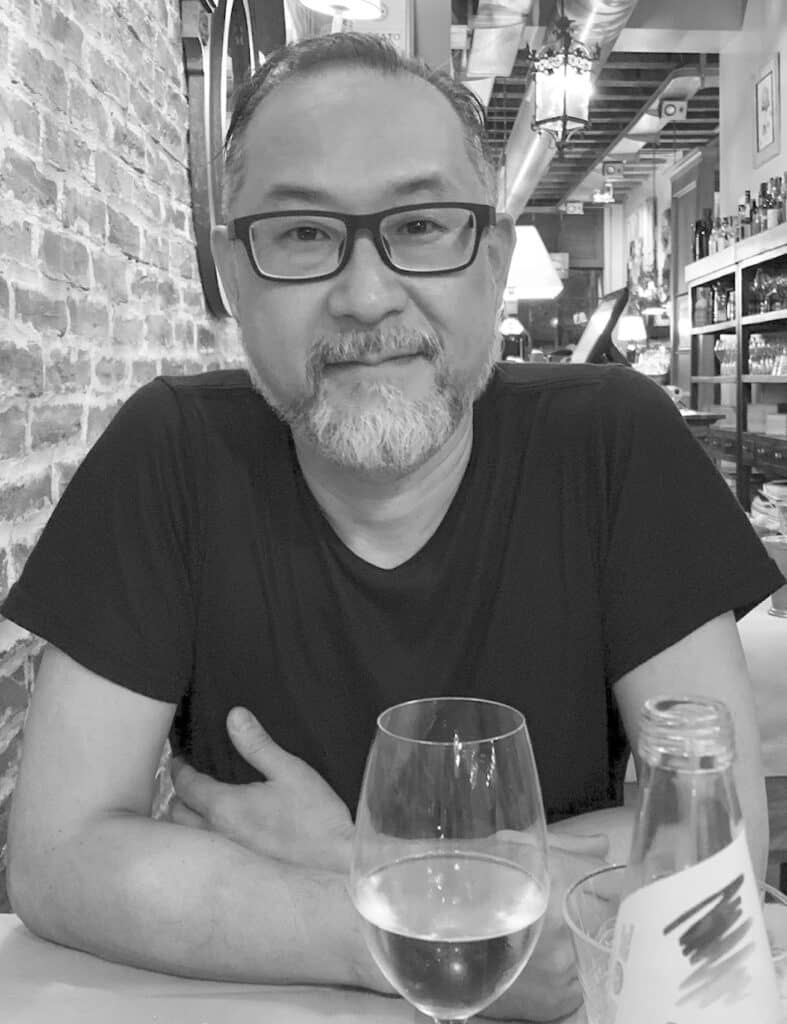 Satoshi Hirose
Satoshi Hirose (1963-) is based in Milan, Italy, and has been working energetically since his early activities in the 1990s. He has participated in numerous exhibitions in museums and galleries around the world, including Japan, Asia, and Italy. Recently, Hirose has also been involved in long-term projects that go beyond existing art activities with an awareness of social contact, such as the "Sky Project" (Maebashi, 2016, ongoing through 2035), in which he exchanges photos of the sky with mothers and children at a mother-child living support facility.
The breadth of Hirose's concept extends to the entire globe from a macro perspective, transcending countries and seasons, and even the universe. At the same time, Hirose discovers richness and diversity in the daily Italian diet, and a common sense of small happiness and meaning to life through encounters and dialogues on cross-cultural trips. The main characteristic of Hirose's work is that he transfers such everyday life to an artistic level and strongly engages the viewer's five senses.
In the "Blue Drawing" series, he creates installations that stimulate the senses of sight, smell, and taste by spreading lemon and spices all over the floor, photographs of the sky, and the seemingly endless increase of cells, while in the "Beans Cosmos" series, foodstuffs such as beans and pasta are placed in acrylic resin, along with rolled maps, marbles, gold, etc. In "Beans" series, he creates a series of works that are filled with foodstuffs such as beans, pasta, etc.
Hirose's work is a combination of the artificial and the natural. Hirose has discovered that there is a rich world that is often overlooked in the areas and small things between things, such as artificiality and nature, day and night, and on the periphery, and has captured the contradictions and uncertainties that lie deep within, but do not appear on the surface. Visitors can experience the world of Hirose's works from various perspectives and angles as they walk around the exhibition space. The coexistence of these heterogeneous things, which can be seen in very different ways by changing viewpoints, is like our society itself.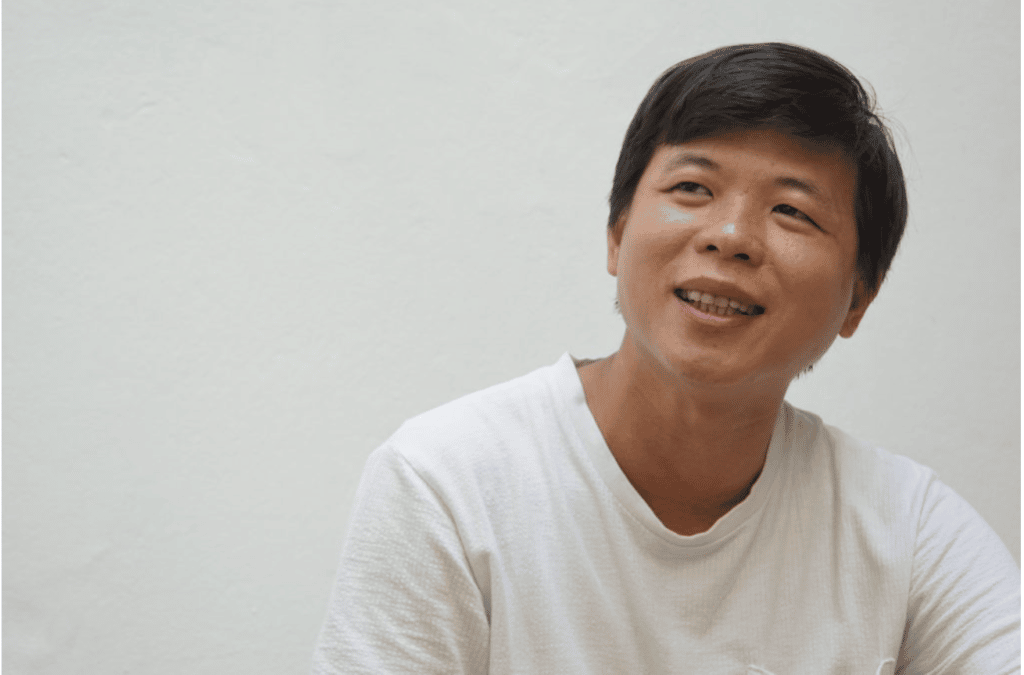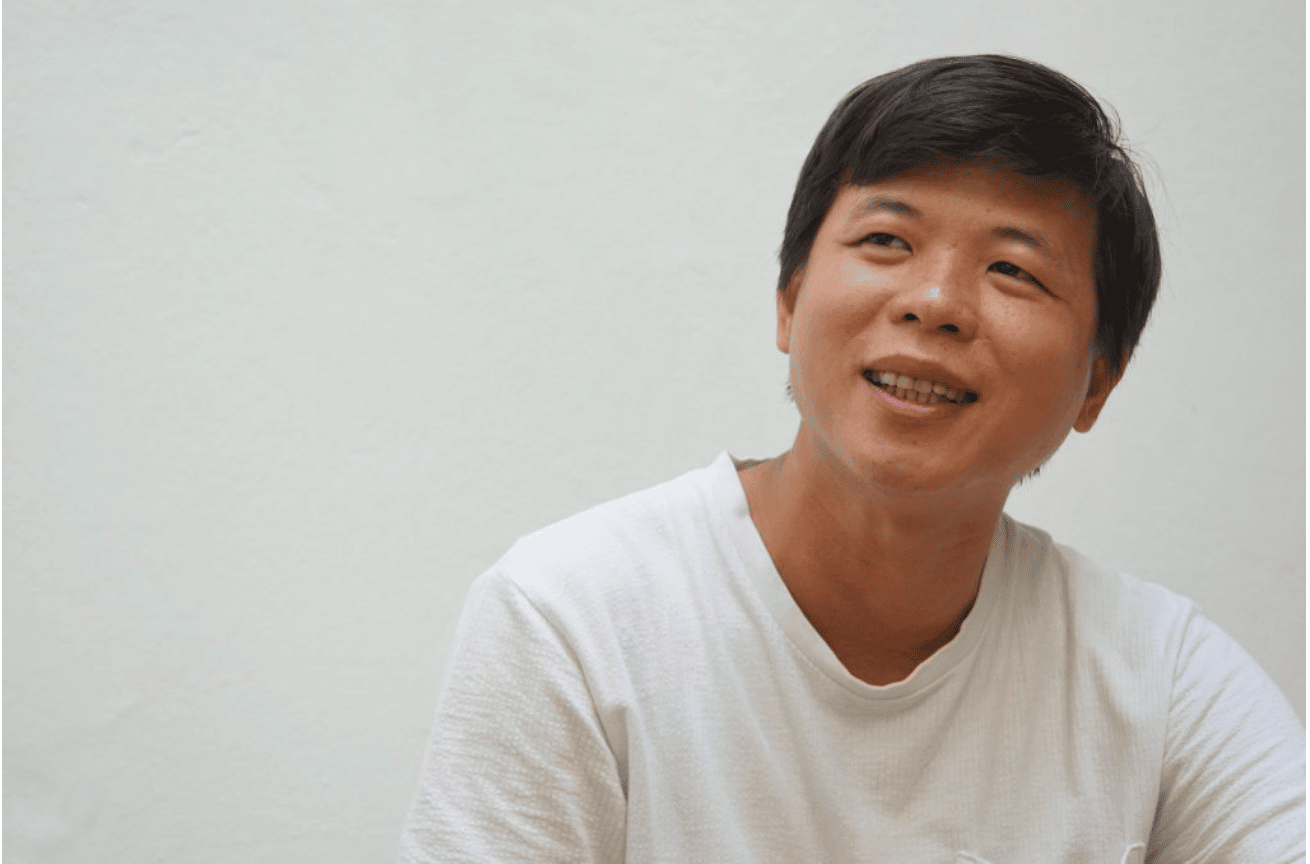 Khvay Samnang
Born 1982 in Svay Rieng Province, Cambodia. Lives in Phnom Penh. He graduated from the Painting Department at the Royal University of Fine Art in Phnom Penh, Cambodia. Samnang's multidisciplinary practice offers new views on historic and current events as well as on traditional cultural rituals using humorous symbolic gestures. He was involved in the launch of Sa Sa Art Projects. His recent exhibitions are Bangkok Art Biennale 2020 (2020, Bangkok, Thailand), Capsule 10: Khvay Samnang (Haus der Kunst, Munich, Germany), Documenta 14 (EMST, Athens & Ottoneum, Kassel, Germany).