Free your mind and go on a journey of sound.
The traveller who leaves the port of sky open to the world, is worthy of questioning existing values and accepting chance.
A
Nanki-Shirahama Airport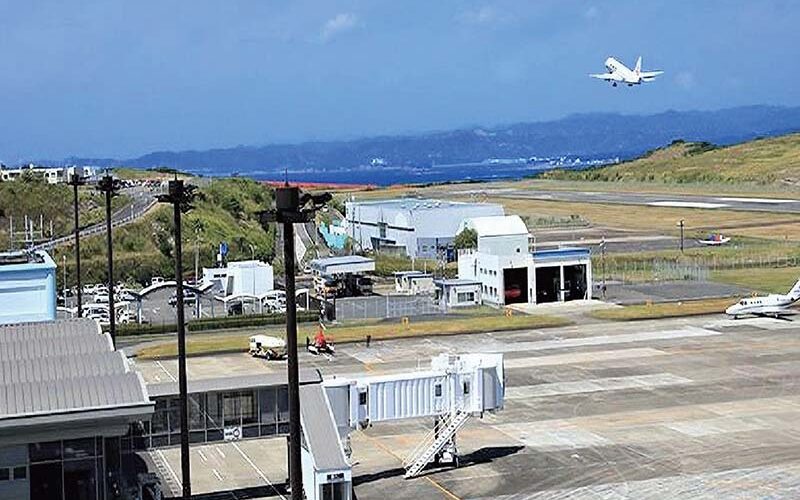 8:30 - 20:00

Open 365 days

Free
Nanki-Shirahama Airport is the only airport in Wakayama Prefecture, and is located at the southernmost tip of Honshu. It was privatized in 2019, and an expansion is planned for 2021. The airport has a number of advanced initiatives such as facial recognition and the use of robotics. In the future, the airport is expected to lead the way in re-thinking the entire city as a "theme park" or "cultural facility", conveying information, connecting people, maximizing the attractiveness of the region.
Works to be shown at this venue