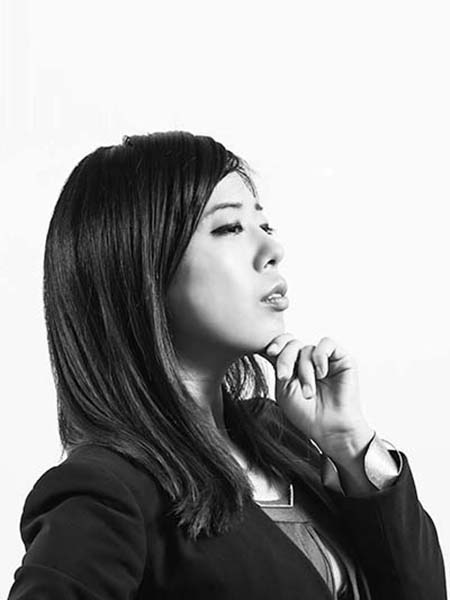 Ai Hasegawa
Ai uses art and design to present a solution to the challenges encountered in our daily lives. At the same time, the solution itself questions our perception of living in this world. Ai graduated from the MA program at RCA (2012), got an MAS and worked as an assistant researcher at MIT Media Lab (2016). Ai has been working as a special researcher at the University of Tokyo since 2017. She published a design education book "Revolutionary20XX".
"I Wanna Deliver a Dolphin…" (2011 – 2013)

Ai Hasegawa's work is based on bio-art and speculative design (a way of thinking that raises questions about underlying problems, rather than solving them). In this work, Ai Hasegawa suggests solutions to problems regarding the explosive population growth and food shortages, as well as to the protectionof precious marine life and its habitat.

Closed on Wednesdays

10:00-17:00

Bring your guidebook and get free admission with a limited one-hour pass. Please note that if you exceed the one-hour limit, you will be charged for admission.

Wakayama Adventure World is home to 1,400 animals made up of 140 species from land, sea, and air. Known for its successful panda breeding (up to now, 7 pandas have been bred including Fuhin, born last year) and dolphin shows. It is one of Japan's leading zoos and entertainment facilities and has been creating "smile (= happiness)" through human-animal interaction for over 40 years.