An art festival set in Kinan, a place of nature, faith, history and culture.
@Tanabe / Shirahama, Wakayama
Free admission ※Some venues may require entrance fee
Infomation & Shop
Kinan Art Week Information Centre
At the Pearl Building in front of JR Shirahama Station, which is also the venue for the exhibition, information about Kinan Art Week, guidebook and original goods are available.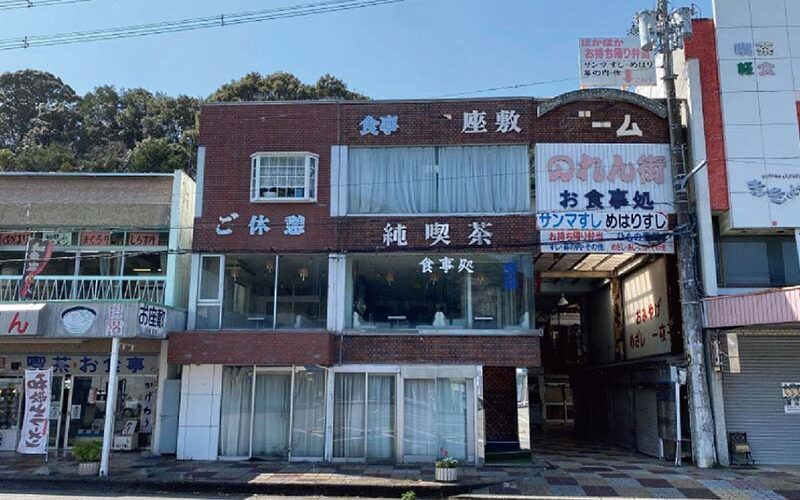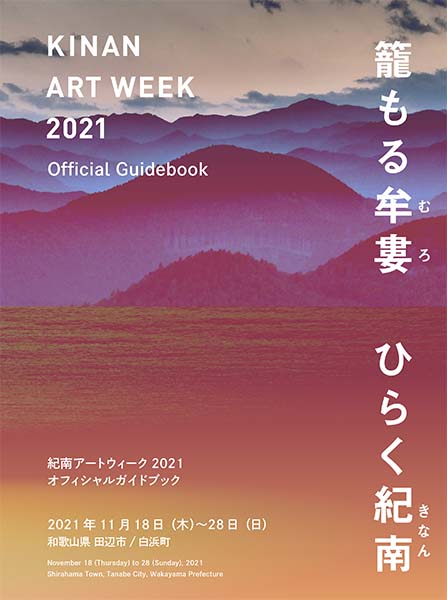 Kinan Art Week 2021 Official Guidebook
The Kinan Art Week 2021 Official Guidebook organises information on the exhibition venues and artists, and is available at the exhibition venues and related facilities. You can also download it from the "Download" button below.
Privilege
Show your ticket at the reception desk at Kawakyu Museum and receive 500 yen off the normal admission price of 1,000 yen.
Special admission (1 hour free) at Adventure World when presented the guide at the reception
声でめぐる
KINAN ART WEEK 2021
作品に込められた物語や作者の思いとともに紀南アートウィーク2021を音声でもお楽しみいただけます。
後援

和歌山県

田辺市

白浜町

田辺市教育委員会

白浜町教育委員会

田辺観光協会

一般社団法人南紀白浜観光協会

共催

主催

Kinan Art Week Executive Committee

General Producer : Yabumoto YutoArtistic Director : Miyatsu Daisuke