In a changing city, memories of people who have never changed.
A calm bay, a lighthouse as a beacon of the sea, gravestones, and the passing of time. People's memories are mixed like waves, weaving a new story of Shirahama.
E
Shirahama Town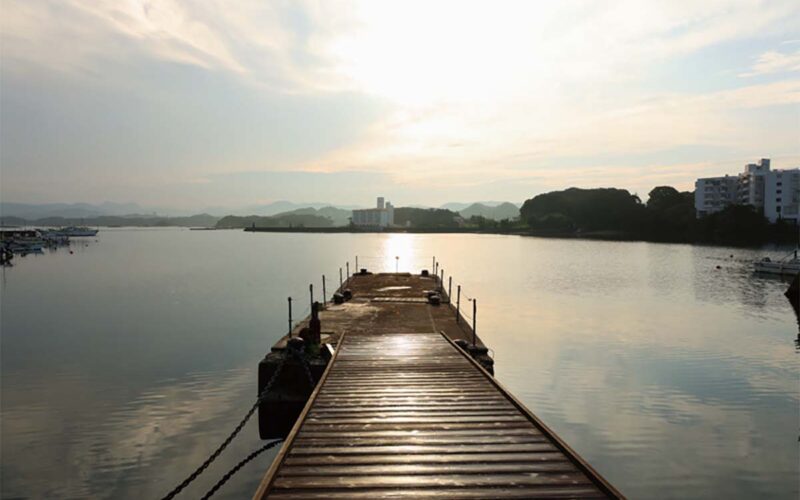 Lighting from around the evening

Open 365 days

Free
Nanki-Shirahama is a tourist destination blessed with natural beauty and many attractive ingredients. The white sand beaches offer the chance to swim with tropical fish, and the Kuroshio Current which flows offshore provides a mild climate all year round. The town has been reputed as a therapeutic hot spring resort since the Manyo period (710-794) and is dotted with many hot spring inns and day-trip bathing facilities. In recent years, the town has become the focus of much attention as a mecca for work and holiday ('workcation'), thanks to the spread of information and communication technology.
" | " (2021)

Shirahama Town

" | " (2021)

Shirahama Town

" | " (2021)

Shirahama Town

" | " (2021)

Shirahama Town

" | " (2021)

Shirahama Town
Works to be shown at this venue