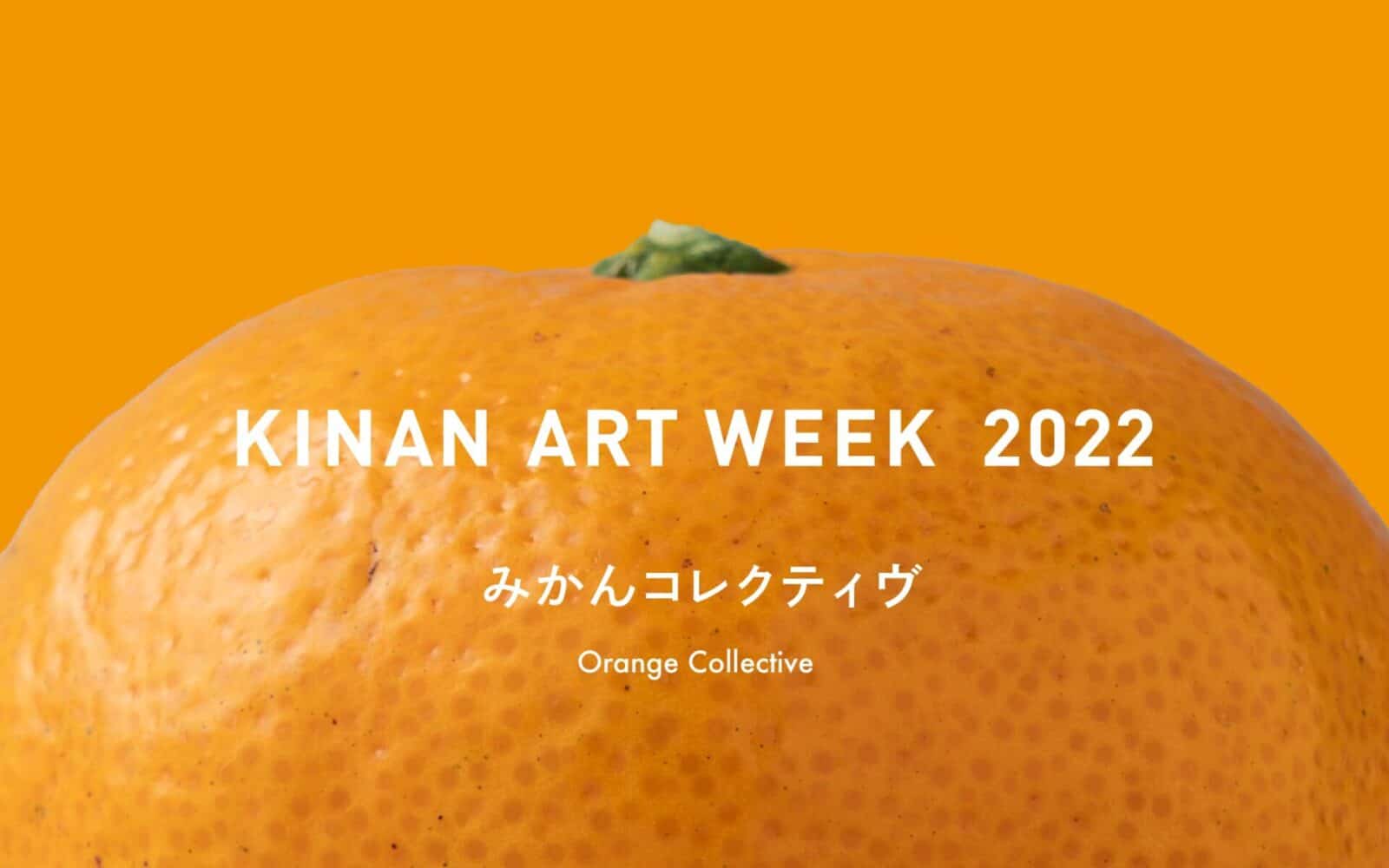 Contemporary Artists x Kinan Farmers Dig Deeper into Citrus with the 'Orange Collective' Exhibition in October 6 -16
Thu. October 6 - Sun. October 16, 2022
Kinan Area(Tanabe City, Wakayama)
Participation feeFree
Thursday October 6 – Sunday October 16, 2022
Kinan area(Tanabe City, Wakayama, Japan)
The exhibition of the citrus-focused art project "Orange Collective" will be held this October for 11 days, mainly in Tanabe City, Wakayama, Japan. Based on research and field work carried out with contemporary artists, orange farmers and various other people, various art program will be presented. This includes art exhibitions, VR, food (dirt tasting) and kids' workshops, even online talk session. Further details will be announced later. Please come join us!
Date:Thursday, October 6th – Sunday, October, the 16th, 2022 (11 days)
Venue:Kinan Area(Mainly in Tanabe City, Wakayama)
Organizer:Kinan Art Week
Subsidy:Fukutake Foundation
<Inquiry>
Kinan Art Week
info@kinan-art.jp
<Artist Introduction>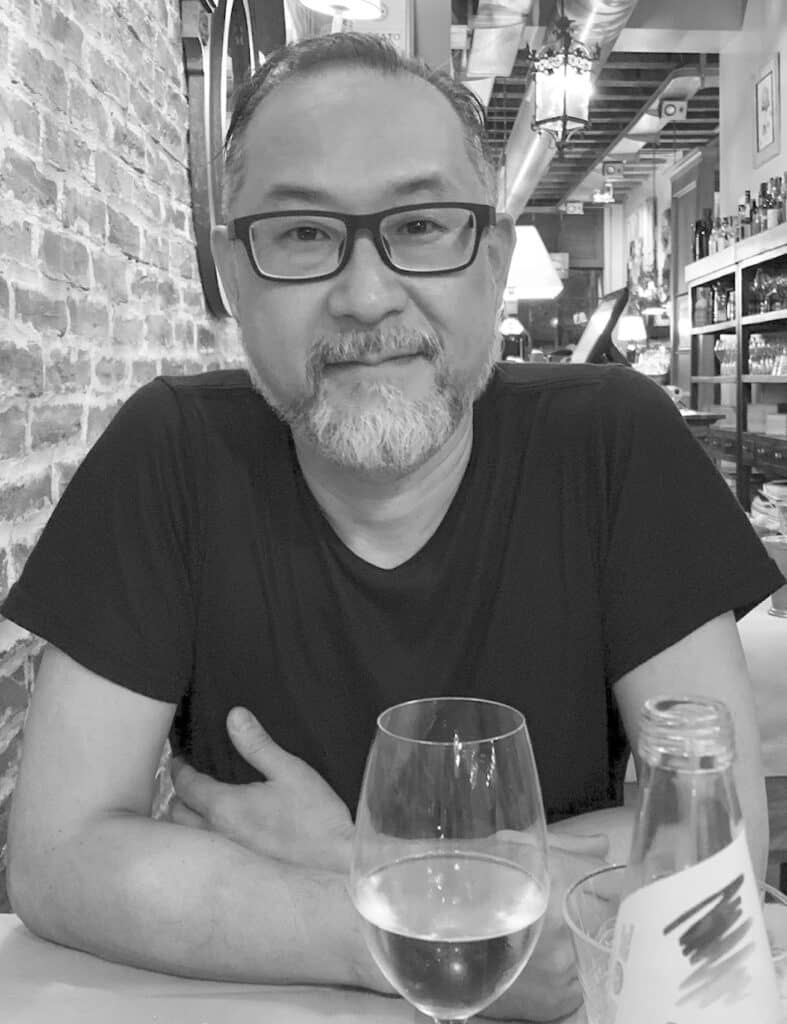 Satoshi hirose
Artist

Satoshi Hirose was born in 1963 in Tokyo. He graduated from Tama Art University in 1989 and two years later he received an Italian government scholarship and moved to Italy. In 1996-97, he stayed in Italy under POLA Art Foundation Grants Program. He then completed a degree at Milan's Brera Academy of Fine Arts in 1997, and studied in New York under Japanese Government Overseas Study Program for Artists provided by the Agency for Cultural Affairs in 2008-09. He is currently based in Milan.
His major solo exhibitions include "Lemon Project 03" (The Ginza Art Space, Tokyo, 1997), "Paradiso- Criterium 34" (Contemporary Art Center, Art Tower Mito, Ibaraki, Japan, 1998), "2001" (Hiroshima City Museum of Contemporary Art, Hiroshima, 2000), and in more recent years "Heteronym" (Galleria Umberto Di Marino, Napoli, 2015), and "Vis à Vis Flâneur – SATOSHI HIROSE" (Fondazione Molise Cultura, Campobasso, Italy, 2016).
He has presented work in numerous group exhibitions including "Neo Tokyo" (Museum of Contemporary Art, Sydney, 2001), and "Beppu Contemporary Art Festival 2012: Mixed Bathing World" (Beppu City, Oita, Japan, 2012), as well as a commission "Your Sky, My Sky: sky project for Arts Maebashi" Arts Maebashi, Gunma, Japan (2013). He has held five solo exhibitions at Tomio Koyama Gallery in 2000, 2005, 2008, 2009, ad 2013. Hirose also has worked on commissions in collaboration with companies. In 2020, he is creating an artwork in the new building of PeptiDream, a pharmaceutical company that pursues drug development.
Satoshi Hirose Official HP
https://www.milleprato.com/
Lemon Project:
https://www.milleprato.com/works_detail.php?id=27&category_id=1&pageID=2
廣瀬智央 代表作:地球はレモンのように青い – アーツ前橋
Fieldwork in Kinan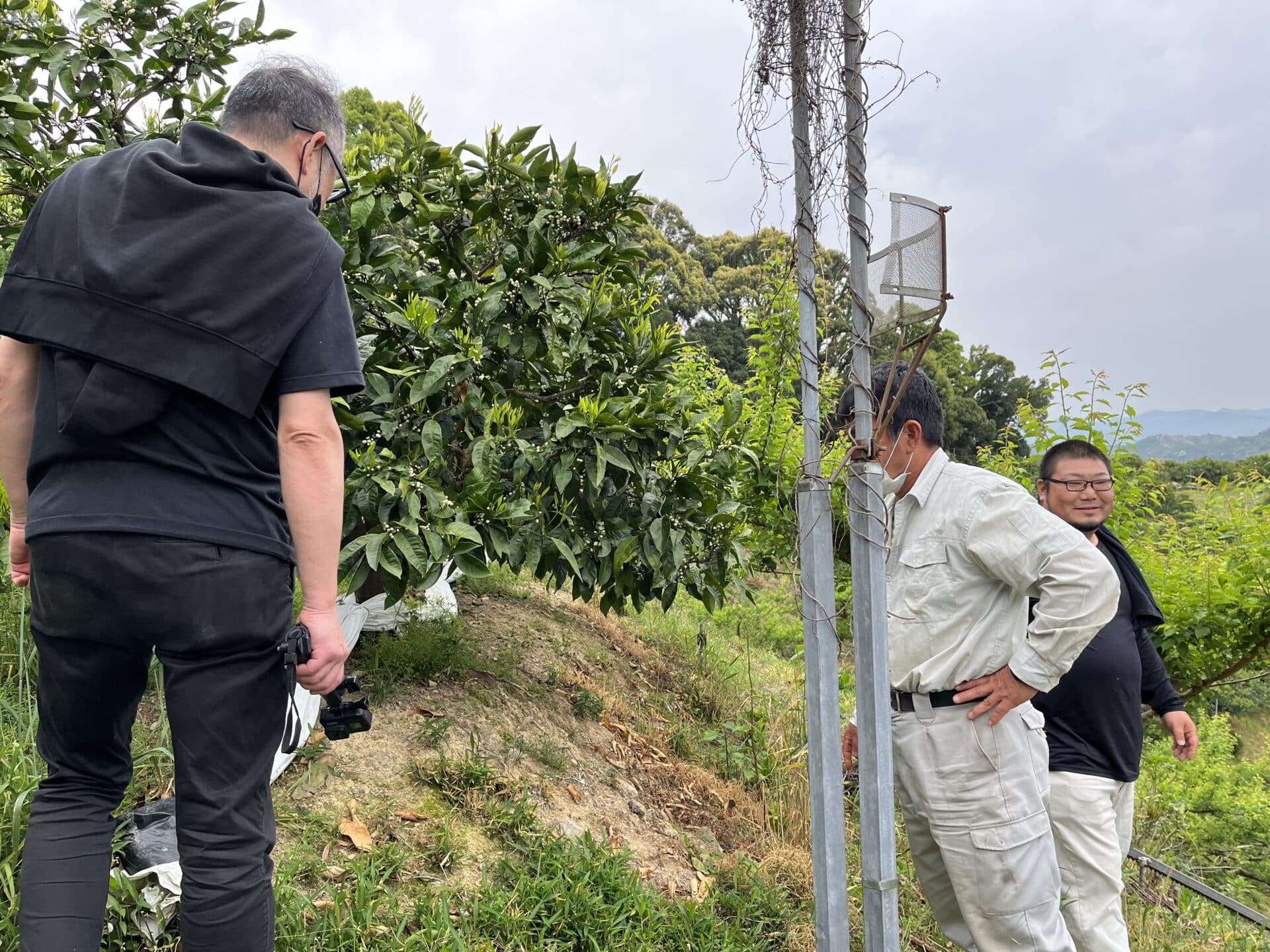 Mikan Dialogue
We hold an occasional "Mikan Dialogue (Online Talk)" where you can dig deeper into "citrus fruits" through art and culture.
Orange (Mikan) Collective Related Columns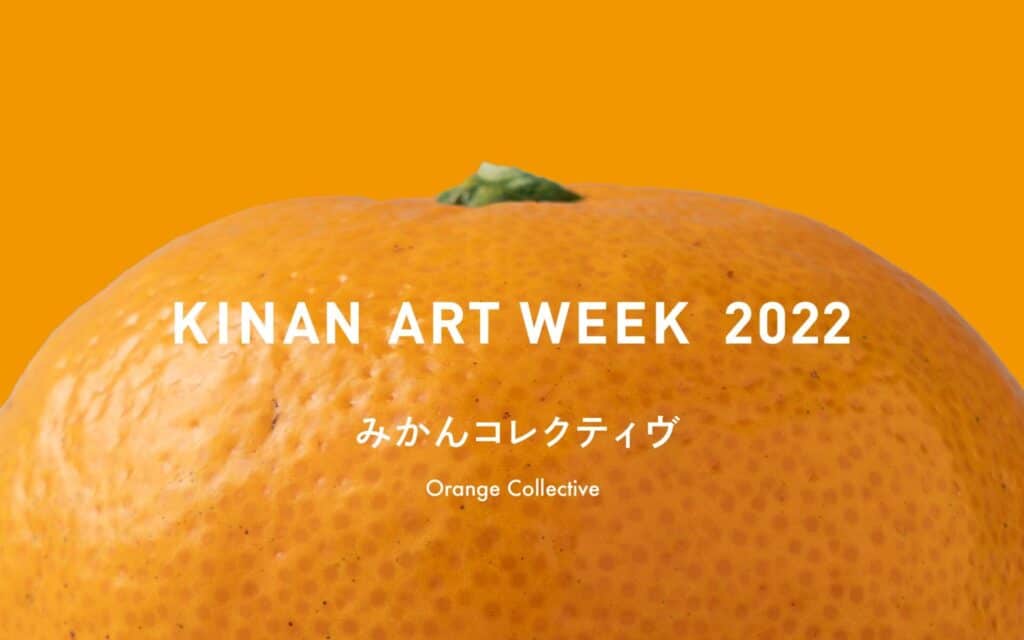 ---