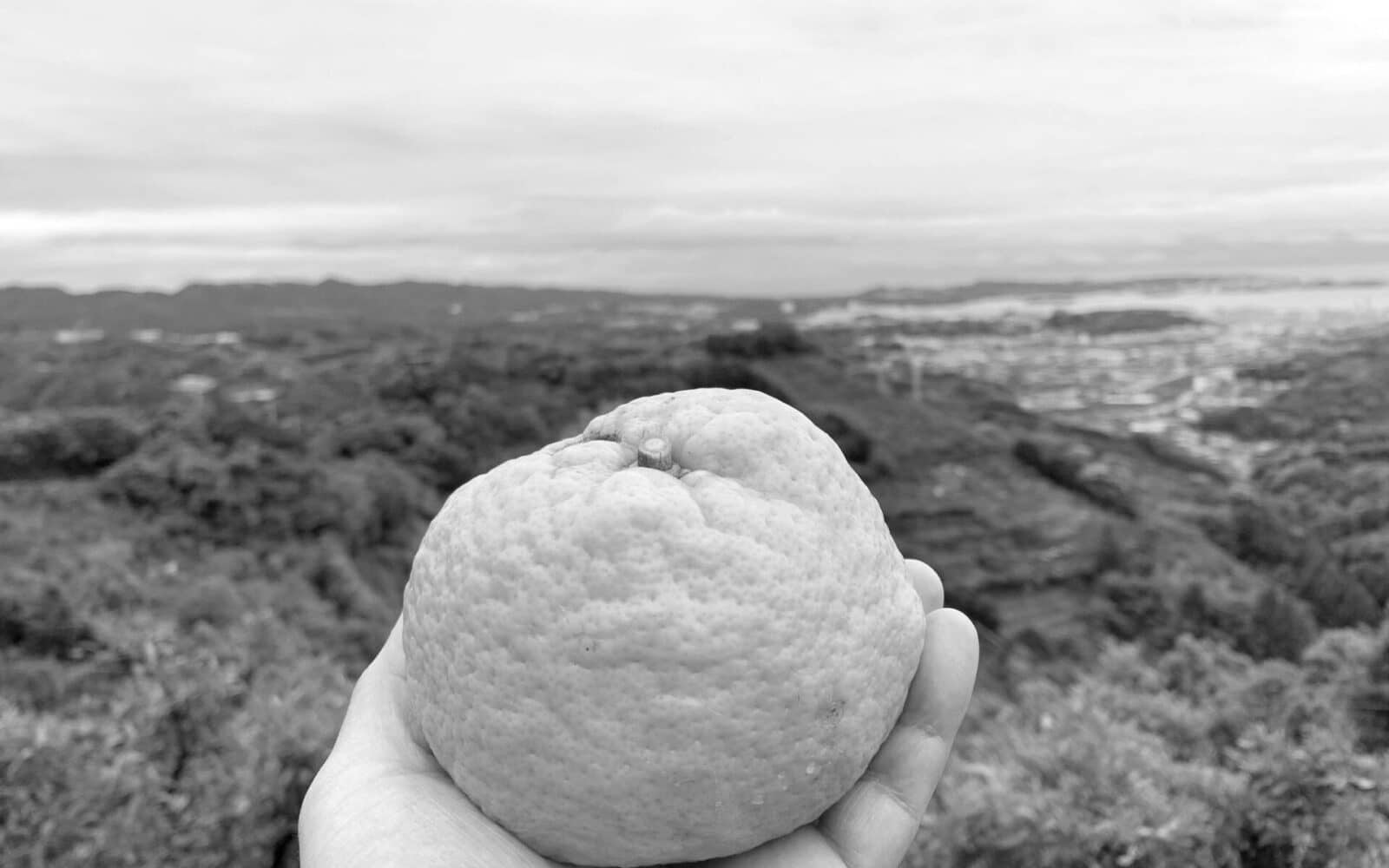 Hirose Satoshi: A Journey of Citrus Sapling
(Photo:Satoshi Hirose)
The Commons Farm project is part of the Kinan Art Week project 'Mikan Collective', an art project that will run throughout a long period of time, starting in 2022. The Mikan Collective focuses on citrus fruits such as mandarin oranges, which are a speciality of the region, and creates a place where people can talk about various aspects of the fruit, such as agriculture, history, food, town planning, landscape, education, regional cooperation and art, while interacting with each other. The aim is to discover the potential of the region and the wisdom to live a rich life.
We start by starting a 'commons farm', a field where citrus fruits grow in abundance. This farm will function not as a place of self-interest or economic gain priority, but as a place of free shared resources (goods and knowledge), where everything is shared by the participants and where they can find wisdom to live better by being involved in this farm. Rather than aiming for a destination with an assumed outcome as an objective, the emphasis here is on the process itself, based on the premise that there are no fixed answers in the world. By experiencing and sharing the various events and encounters that occur in the process, we consider the farm to be a place where people can live as a community-based farm that creates a gradual but enjoyable time.
The 'Orange Sapling Journey' is the start of the 'Commons Farm' project, where participants enjoy being foster parents to two saplings until they are planted in the 'Commons Farm'. It all starts with these saplings. We would like to spend time thinking and interacting with everyone in order to share new values. Mikan, in particular, is a fruit that is already familiar to everyone living in Kinan. We will start by taking a second look at this everyday citrus fruit that may be too commonplace.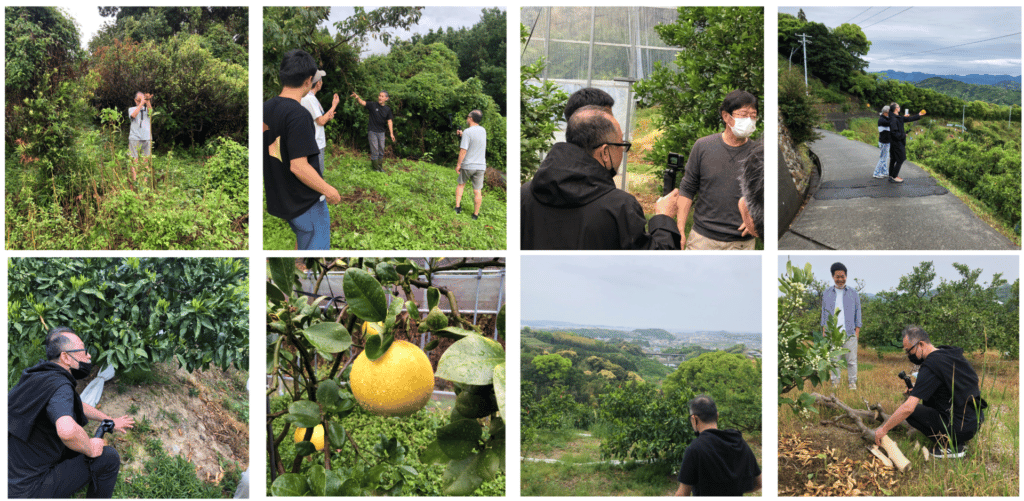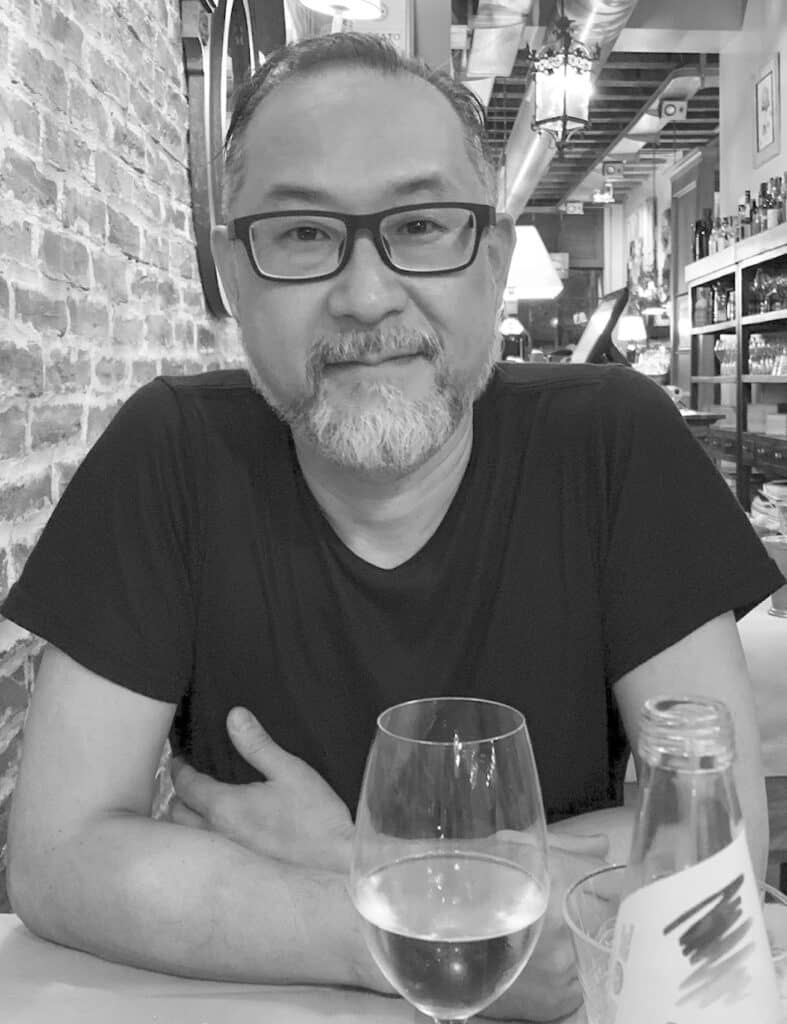 Artist: HIROSE Satoshi
Born in 1963, Tokyo. Currently lives and works in Milan. Based in Italy, he has participated in numerous exhibitions in Japan, Asia, Europe and other parts of the world. Satoshi Hirose is a contemporary artist who creates poetic works using the mediums of installation, environmental intervention, performance, sculpture, photography, drawing and, in a larger sense, projects. The creative principle of Hirose's work is based on a de-disciplinary imagination, which links disparate cultures and objects across boundaries, consistently attempting to transform invisible concepts into tangible ones. She has been involved in a long-term project with mothers and children from a mother and child care home for 19 years, as well as an art project in which she works with local people to recycle materials used in her exhibitions.
【Future Activities】
Coming soon…
【Previous Activities】
・The Commons Farm Archive vol.1 (written in Japanese)

・Oct. 8, 2022. Opening Ceremony "Journey of Seedlings" (Seedling Donation Ceremony) & Talk Session
・The Orange Mandala Exhibition, featuring 'Orange' from the Kinan region, will be held from 10/6-10/16 in Tanabe, Wakayama!
【How to Participate/Contact us.】
The Commons Farm project – Orange Seedling Journey is still looking for foster parents for the saplings. We are planning to organise a transfer event at a time when the mandarin trees are growing and at other times of the year. If you would like to apply, please see 'Upcoming activities' or contact the Secretariat below.
info@kinan-art.jp (Secretariat)
You can find out more about upcoming events and how the saplings are being grown by the foster carers on Instagram under the hashtag #AJourneyofCitrusSapling.

[Commons Farm Project]
Artist: Satoshi Hirose
Planning: Production Zomia.
Organised and managed by Kinan Art Week.
Cooperation: Kawasaki Farm, Kishuhara Farm, Gallery Ulysse, Kotani Farm, Suzuki Farm, Green Service Shirahama Landscaping, Tokiwaen, Matsushita Farm, foster parents of the 'Mikan Seedling Journey'.